Stunning Black and White Photography of Dr Zenaidy Castro
Amusing Benefits of Having a Beautiful Smiles
If you're still thinking the concept is too good to be true, check out our list of in-depth evidence that shows how smiling can actually improve your health.
1. LOWER BLOOD PRESSURE
If you experience high blood pressure, something as easy as smiling and laughing could help bring levels down. Who knew? A 2009 review shows how a few giggles will increase your heart rate and then cause a moment of muscle relaxation, which decreases heart rate and blood pressure. This reduces the risk of developing heart disease. So get to laughing!
2. RELIEVE STRESS
Even if you have to fake a smile, your body will feel relief when you do so. In 2015, a psychology study showed that smiling can lower heart rate in a moment of stress. Therefore, if you smile while doing a stressful task, your body will maintain a lower heart rate and blood pressure.
3. IMPROVE MOOD
The "fake it 'til you make it" idea really rings true here. No need to turn to expensive massages or comedy shows to improve your mood—just putting on a smile will give you an immediate boost. A study in 2010 found that smiling can increase positive thoughts and make you feel better about your situation.
4. ENHANCE RELATIONSHIPS
The health benefits of smiling aren't just about you—smiling can enhance relationships and therefore pass on the health benefits to those around you. In 2014, a study showed that people who smile are more likable than those who don't smile. This helps improve relationships and increase positivity between couples.
5. INCREASE EFFECTIVENESS AT WORK
If you're smiling in the workplace, you'll feel happier there too. That happiness will pay off too—studies show that happy employees are more productive, energetic, and more likely to be promoted. So if you're looking for a raise, you just may be able to smile your way there.
6. LIVE LONGER
Yes, the claims on this one are sound. Smiling can actually contribute to a longer life! Researchers who analyzed the smiles of Major League Baseball players from 1952 found that those who had even a partial smile in photos lived two years longer than players who didn't smile. And those who had big smiles lived an average of seven years longer than those without smiles.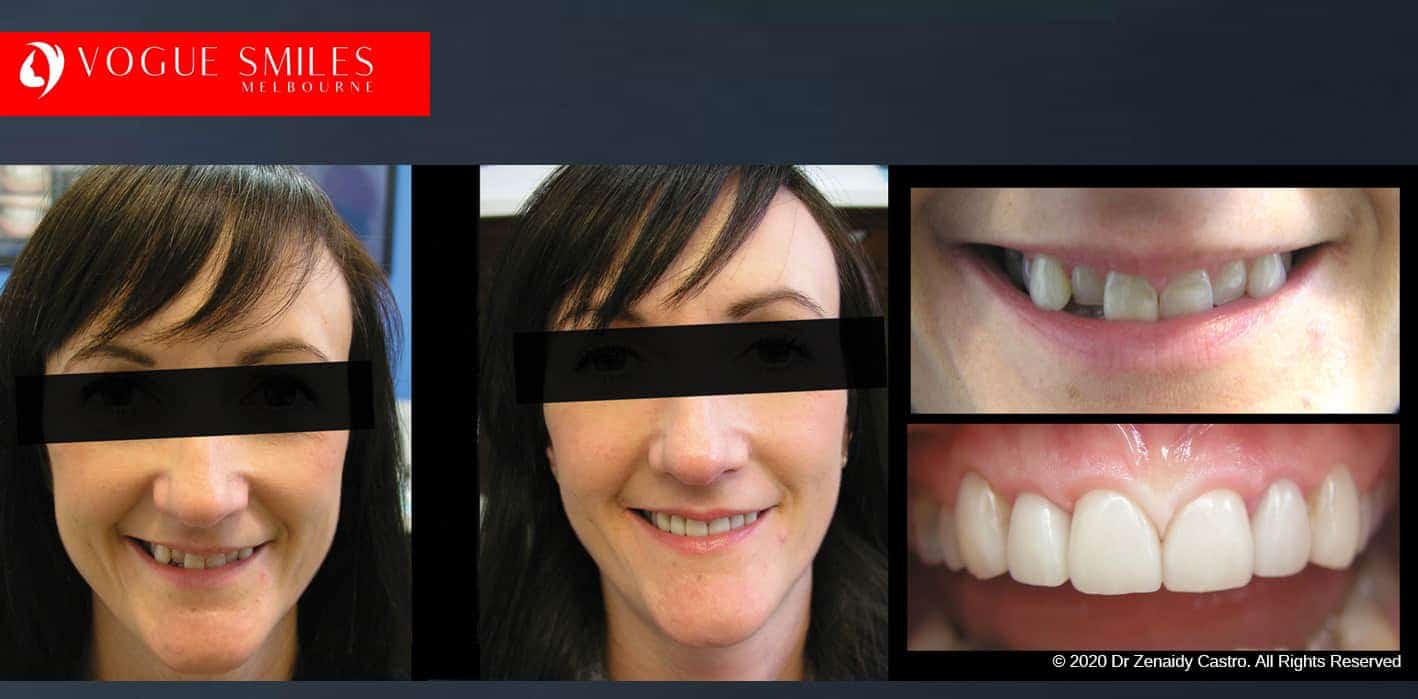 Stunning Black and White Photography of Dr Zenaidy Castro
7. REDUCE PAIN
If you're tired of popping the painkillers, give smiling a try. A 2012 study found social laughter to be powerful medicine, helping to increase pain thresholds and create a higher pain tolerance. Though the pain doesn't technically go away, the body's ability to feel the pain lowers. It's like magic!
8. STRENGTHEN IMMUNITY
Along with the health benefit of reducing stress, smiling can send out signalling molecules to the brain that fights off illness. This means you'll have a stronger immune system and get sick less often. So, start practicing your best smile when cold season comes around! A 2015 study even found that recent postpartum women had a stronger immune system when they participated in laughter therapy.
9. ATTRACT OTHERS
Whether you're looking for love or just a friend to hang out with, try smiling to attract others. Smiling is contagious, and since it brings so many health benefits, those who see you smiling will start to smile and reap the benefits as well. Though the feelings may be subconscious, your companions will like you more when they see a smile on your face.
GETTING DOWN TO SCIENCE
So now you know a variety of ways that smiling can benefit your health. But how exactly does smiling help you live longer and healthier? Assuming you're not interested in reading the nitty gritty details of all these scientific studies, we'll break things down for you in simpler terms.
Every time you smile, your brain receives neural messages. Neuropeptides are one of the helpful, minuscule molecules that send positive vibes to the brain. These molecules allow neurons to communicate and tell your body when the brain is feeling any emotion, from happiness to fear or excitement.
Smiling also releases neurotransmitters, including dopamine, endorphins, and serotonin. These are some of the chemicals released during exercise, sex, and breastfeeding, and they are a powerful way of bringing out positive emotions and creating human bonds.
WHAT IS A REAL SMILE?
Though forced and even fake smiles can amazingly provide similar health benefits to a real smile, studies show that authentic smiles are best. So what is a "real" smile? A true smile is scientifically known as a Duchenne smile and is constituted by a smile that causes the cheeks and eyes to raise. Smiling with just the mouth can bring benefits, but Duchenne smiles are more effective in bringing all the life-elongated benefits of smiling.
IMPROVE YOUR SMILE
If you aren't already a habitual smiler, it's time to start practicing. Men are especially prone to smile less than women, and adults smile less than children. So there's plenty of room to improve on the smiling habit, no matter who you are.
And if you don't like your smile or aren't confident about your teeth, WE can help!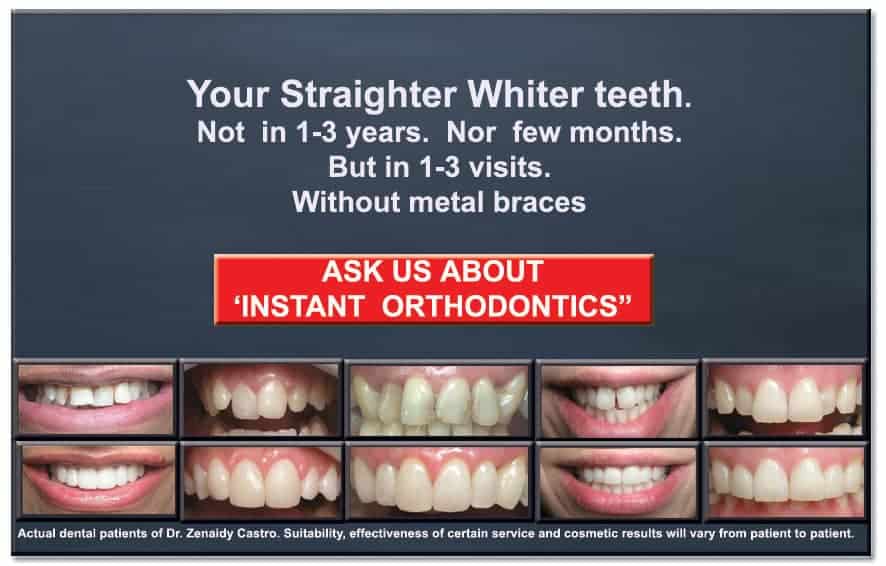 Stunning Black and White Photography of Dr Zenaidy Castro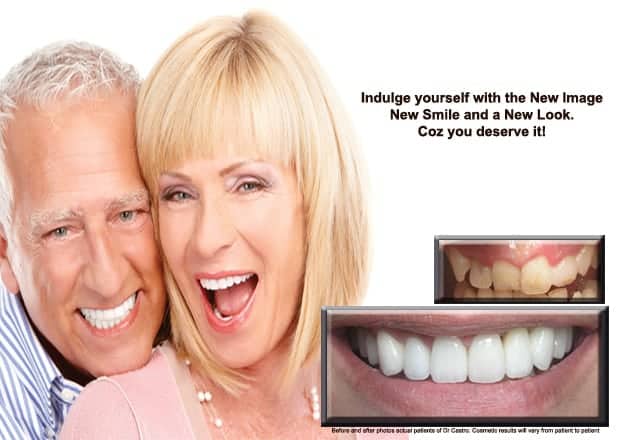 Stunning Black and White Photography of Dr Zenaidy Castro
Some adult patients are reluctant to have a conventional orthodontic treatment as recommended. They feel that wearing awkward metal braces for a number of years is too high a price to pay for straight teeth. They want immediate results to correct misalignment of their overcrowded front teeth and other conditions such as protrusion. Some patients want to close the gaps in between their teeth, recontour poorly shaped teeth, or correct their open bites or cross bites.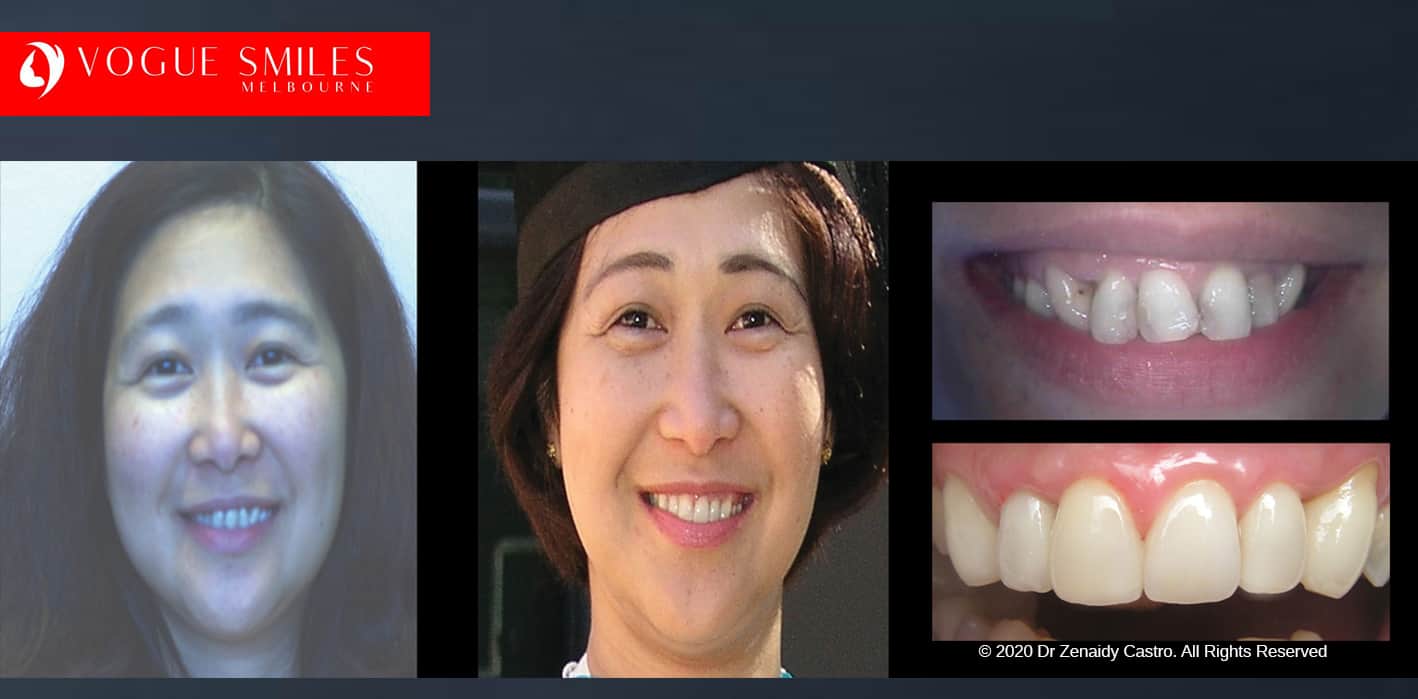 Placement of dental veneers is sometimes referred to as "instant orthodontics" because they can be used to cover a variety of dental problems involving teeth in the "smile zone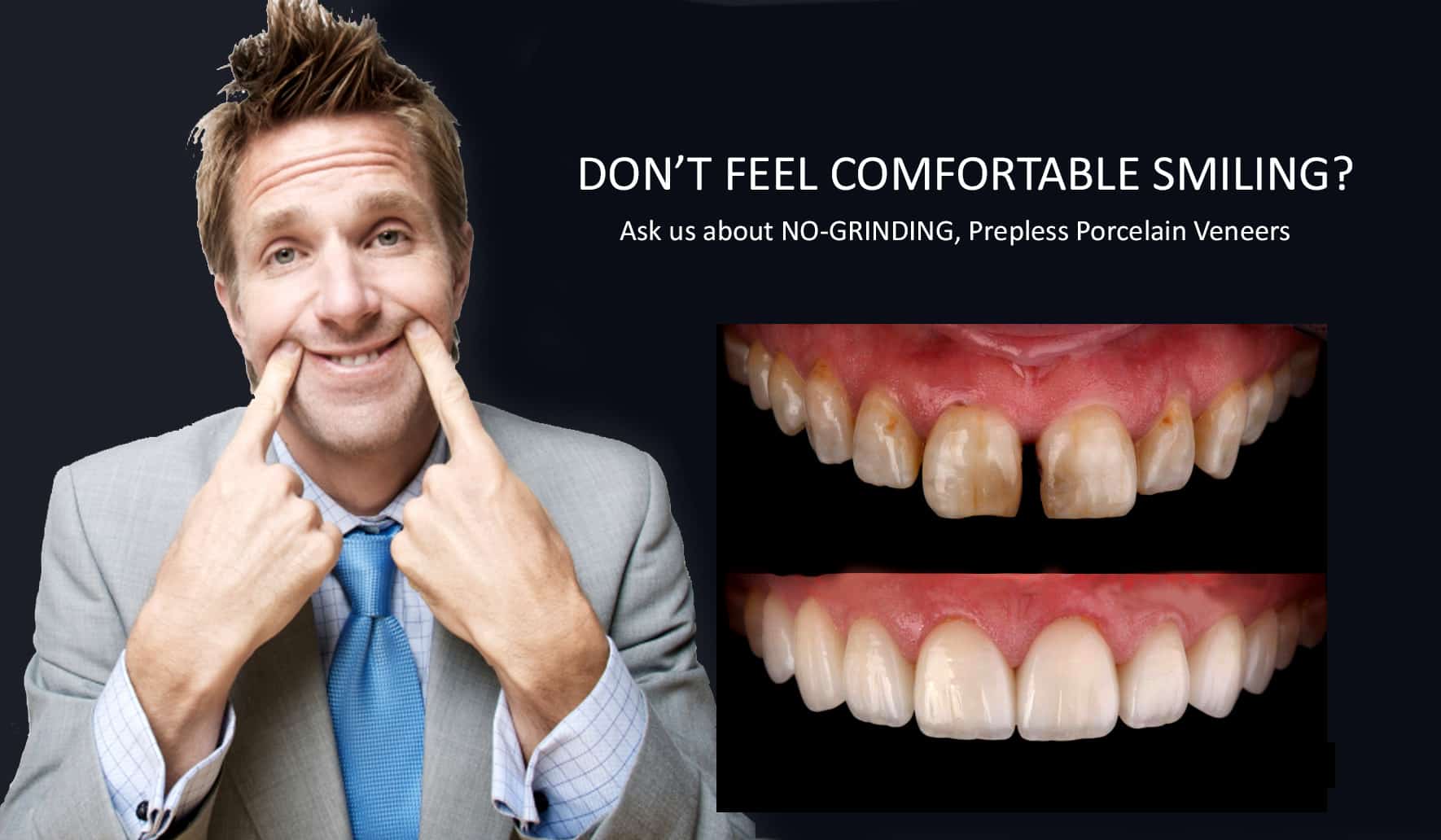 For many patients of our practice, instant orthodontics has provided an outstanding alternative to braces. Not all orthodontic issues, however, can be resolved with porcelain veneers. The best candidates for instant orthodontics with porcelain veneers include those who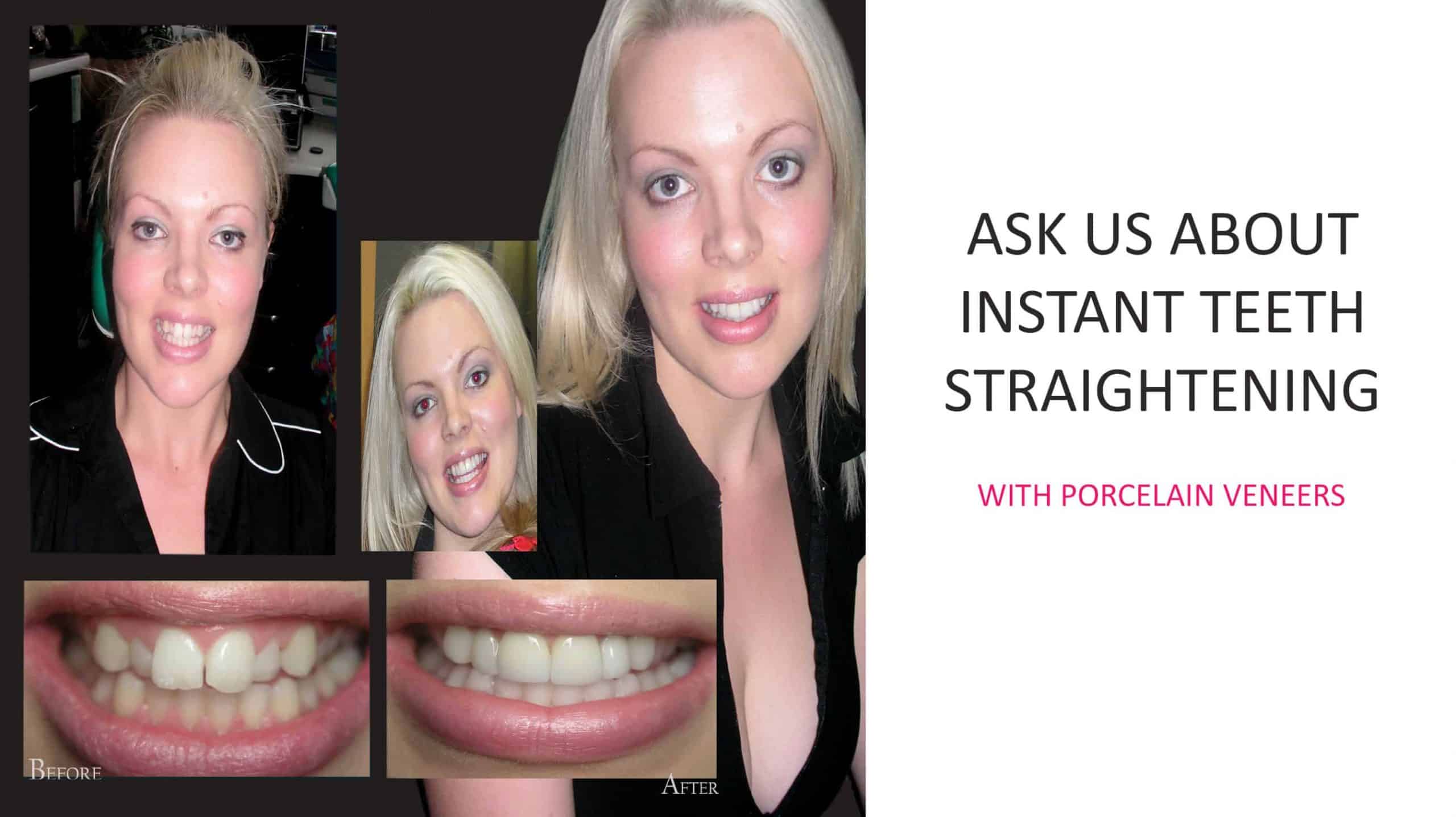 Instant orthodontics use a dental veneers, which can be made of either Porcelain or a Composite Veneer.  These materials are thin shells of specially crafted dental materials.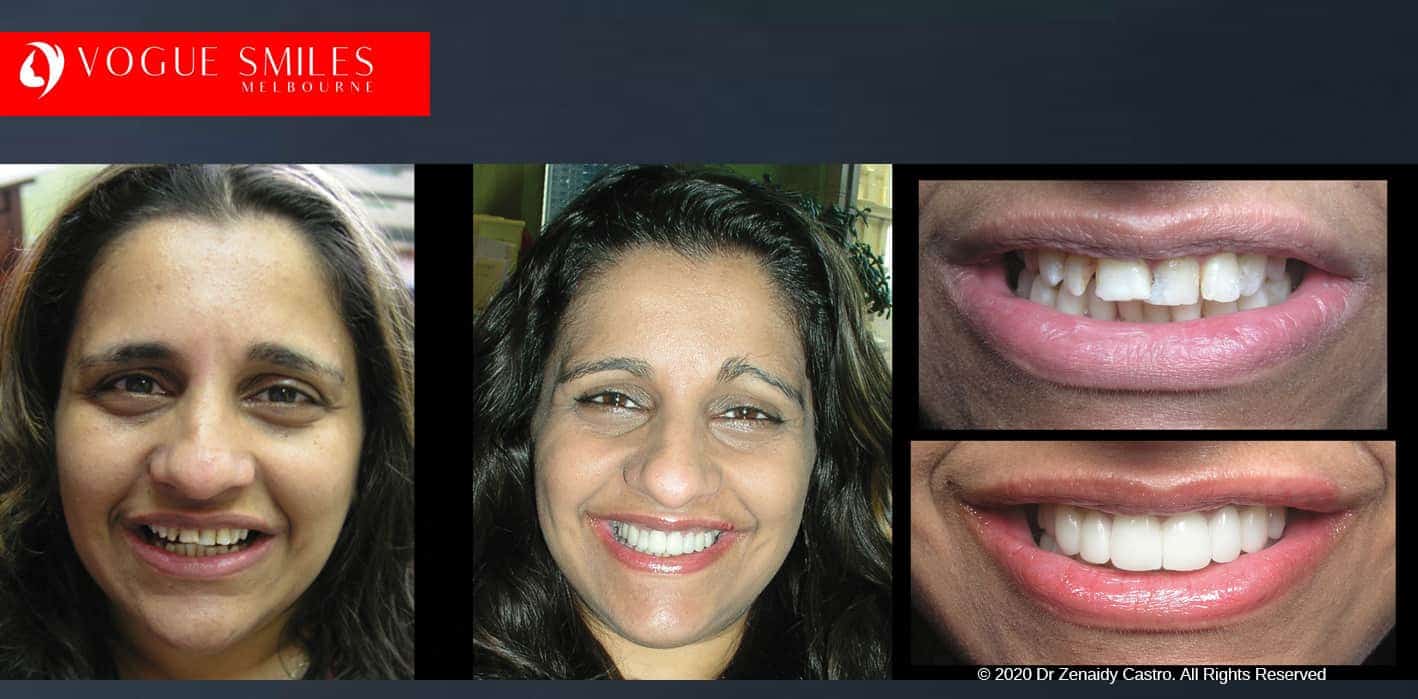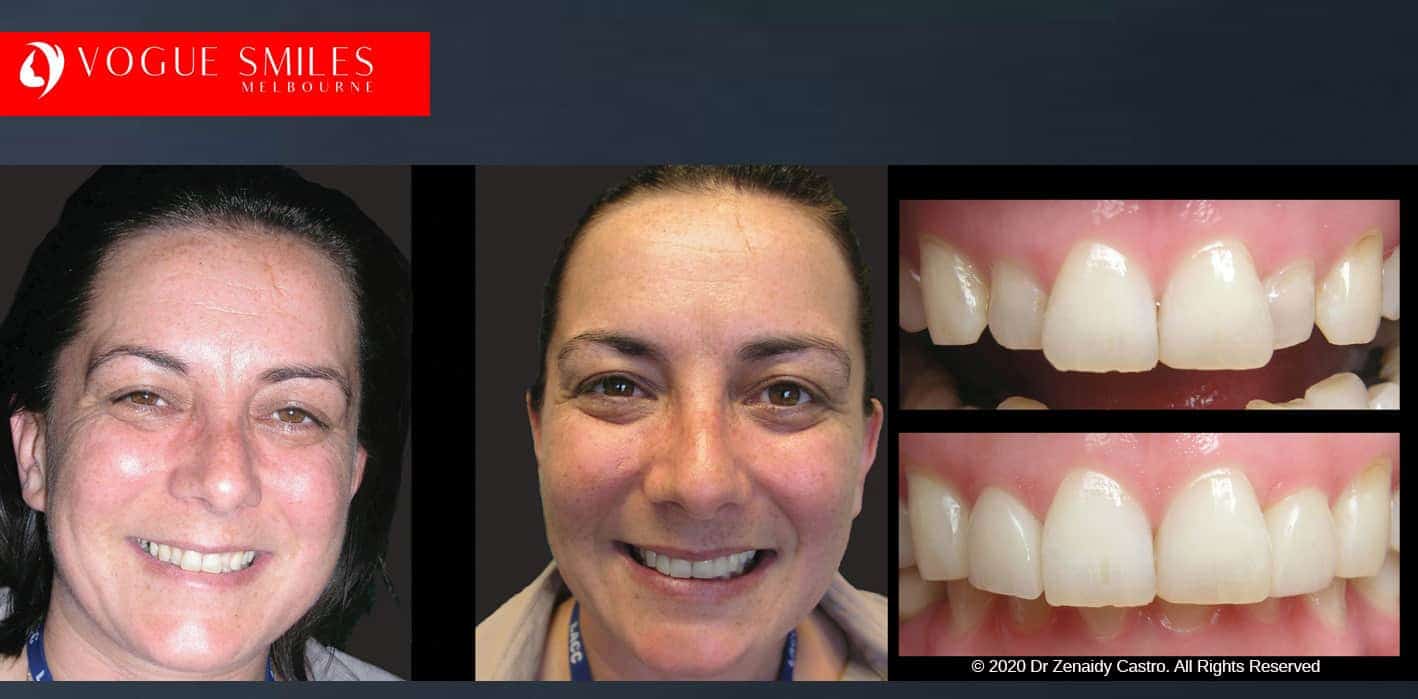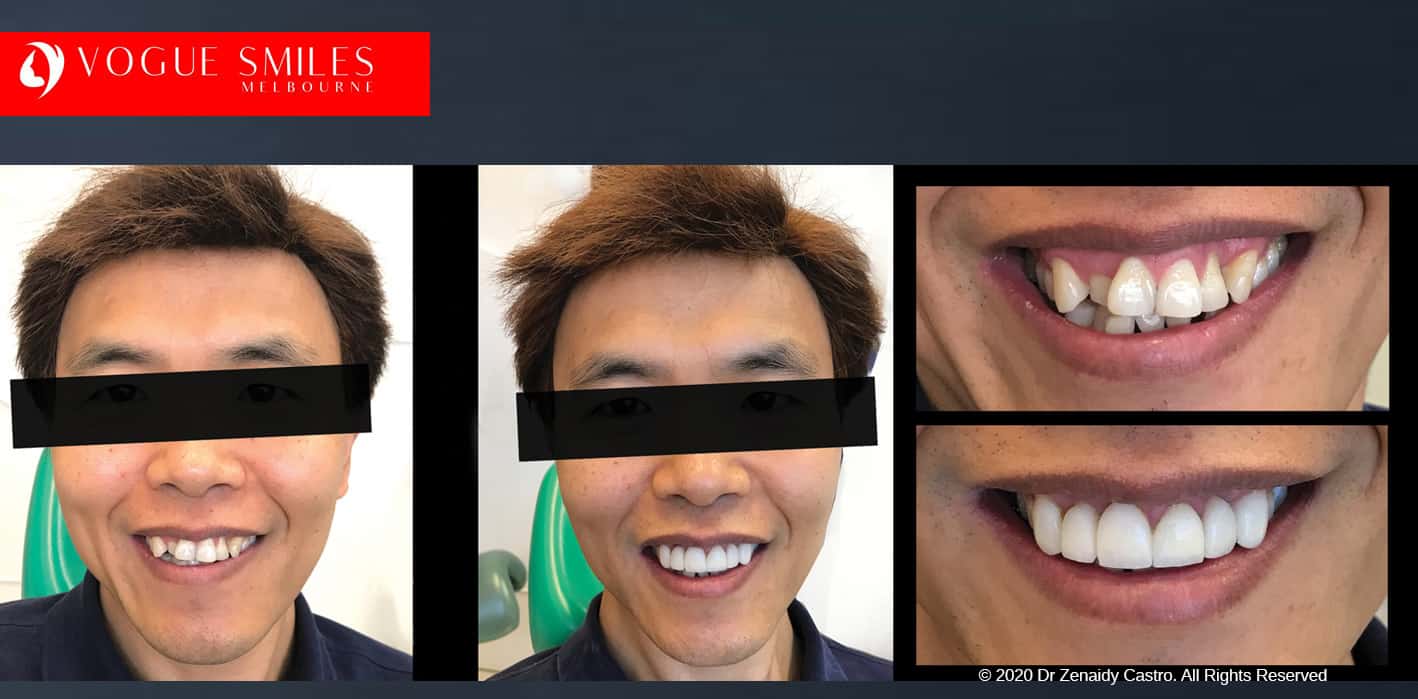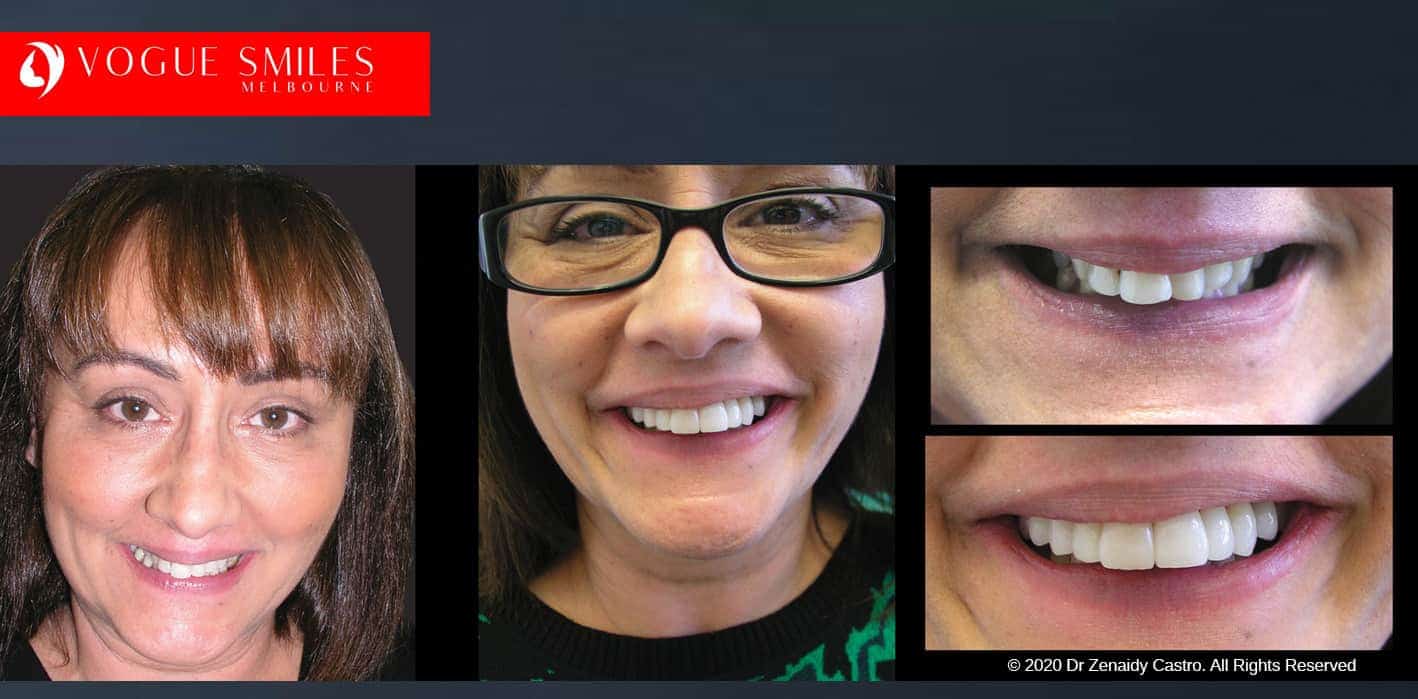 TESYFHGJJ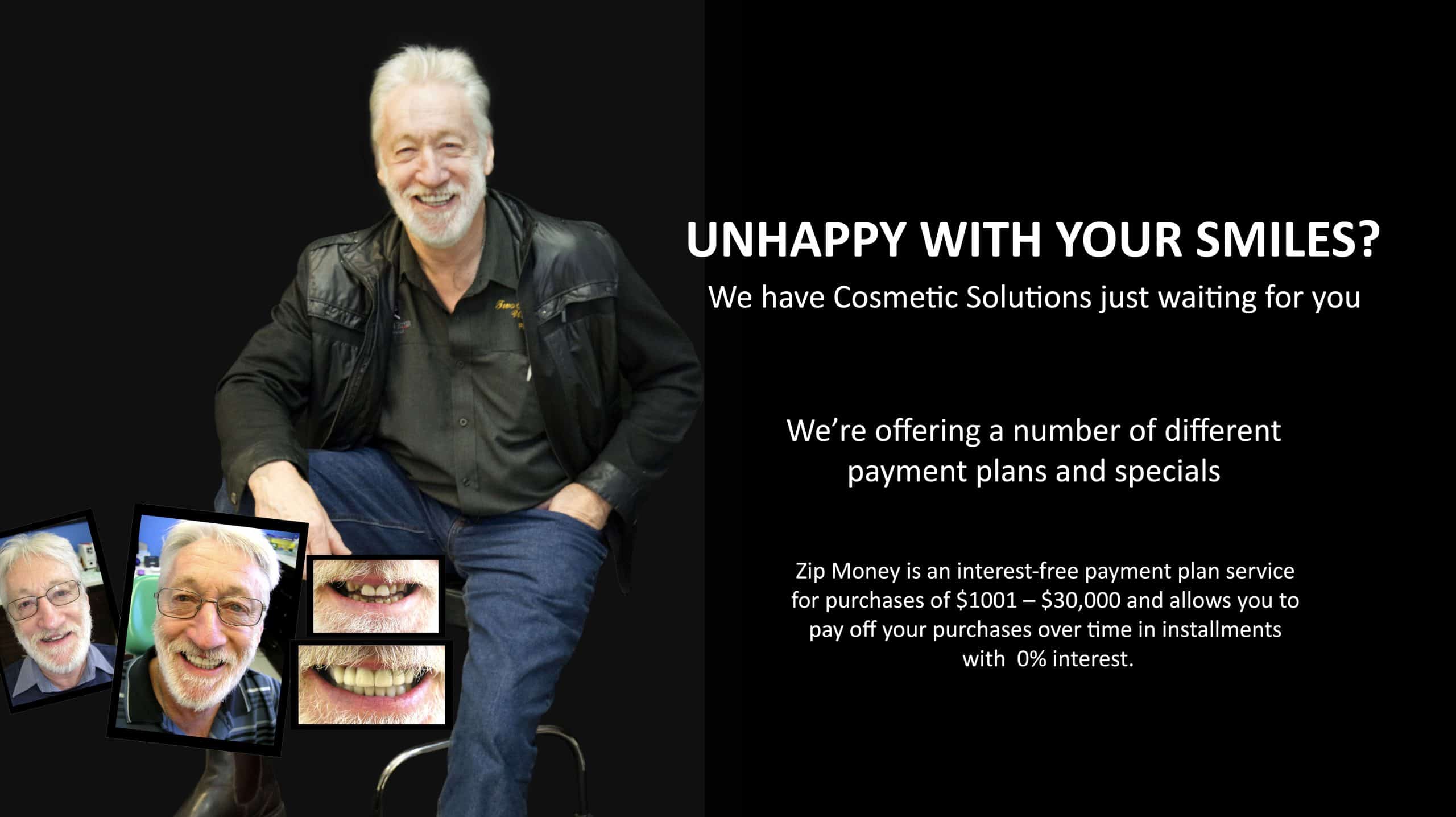 Most tooth bonding will last anywhere from 3-10 years, depending on which teeth are bonded and how well you care for them. There is ongoing research about the products used in the dental bonding process, with hopes of further improving the materials most commonly used.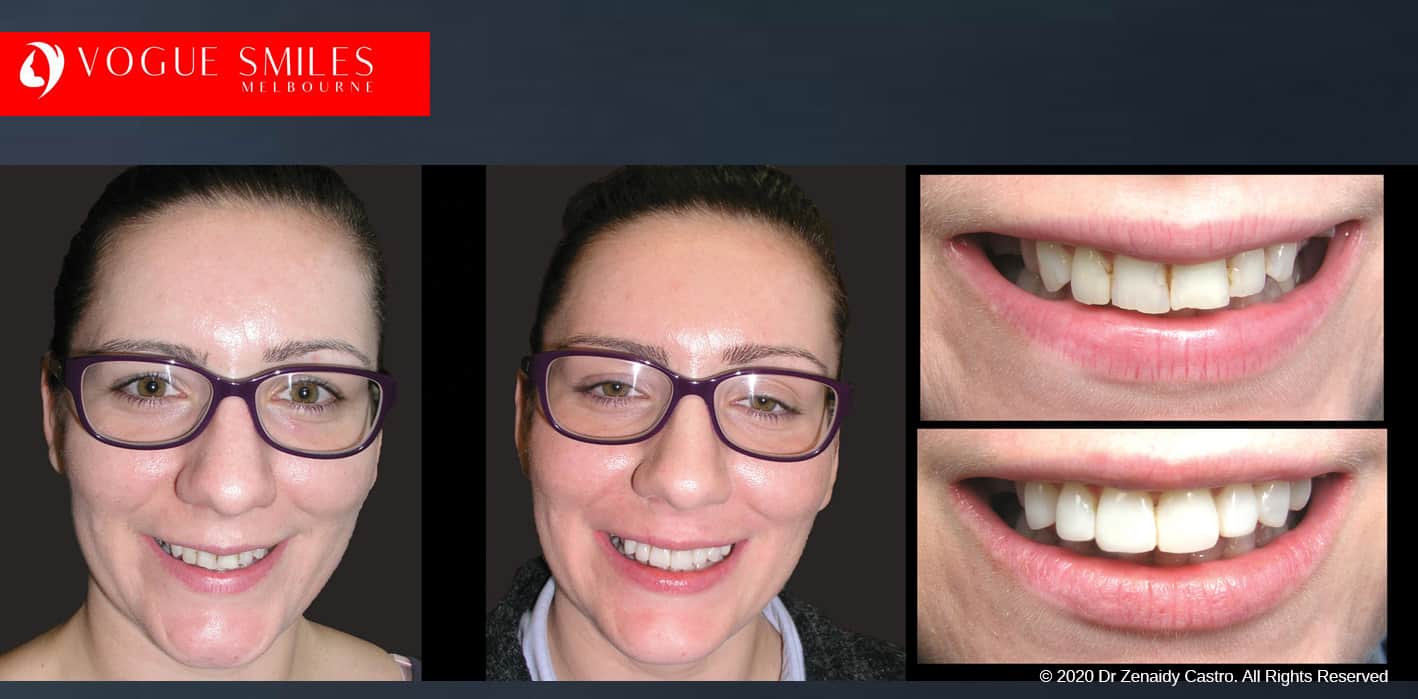 The cost of teeth straightening can vary depending on the complexity of the treatment and the type of veneering materials and the the type of treatment you choose.

It depends on how much work there but roughly you are looking at 2-4 appointments versus about more or less 2 years of traditional braces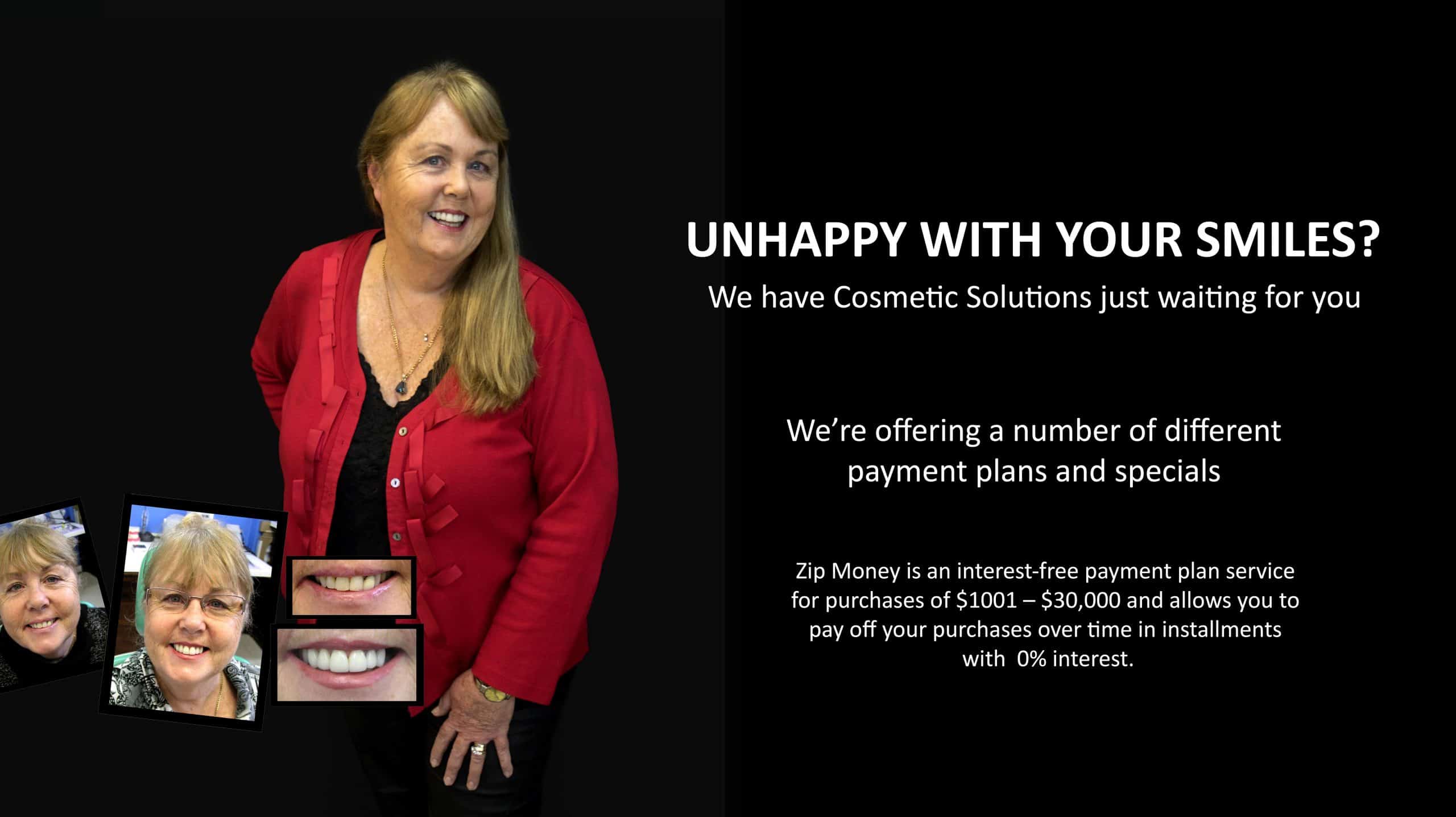 BEFORE AND AFTER PHOTOS WITH COMPOSITE RESIN  VENEERS / DENTAL BONDING