Our practice is looking for a  Certificate III in Dental Assisting  Student who is looking to complete 250 -300 hours of clinical placement after meeting the requirements for stage 1 of the program in their school.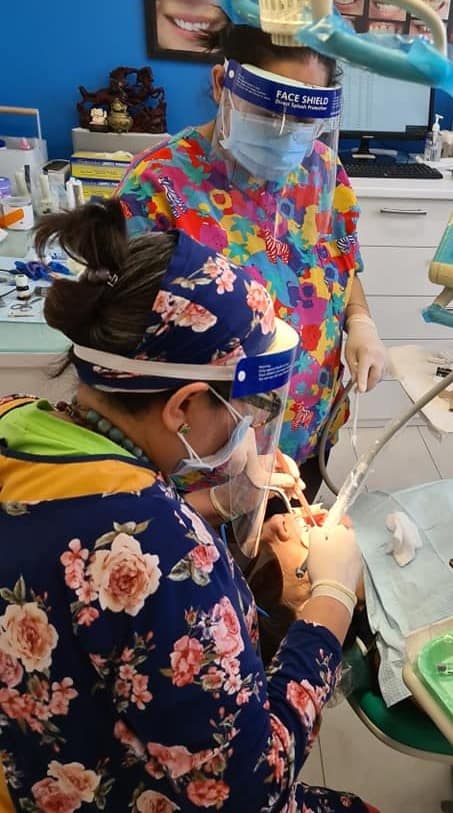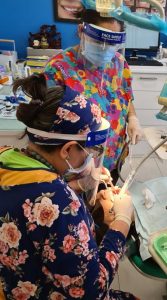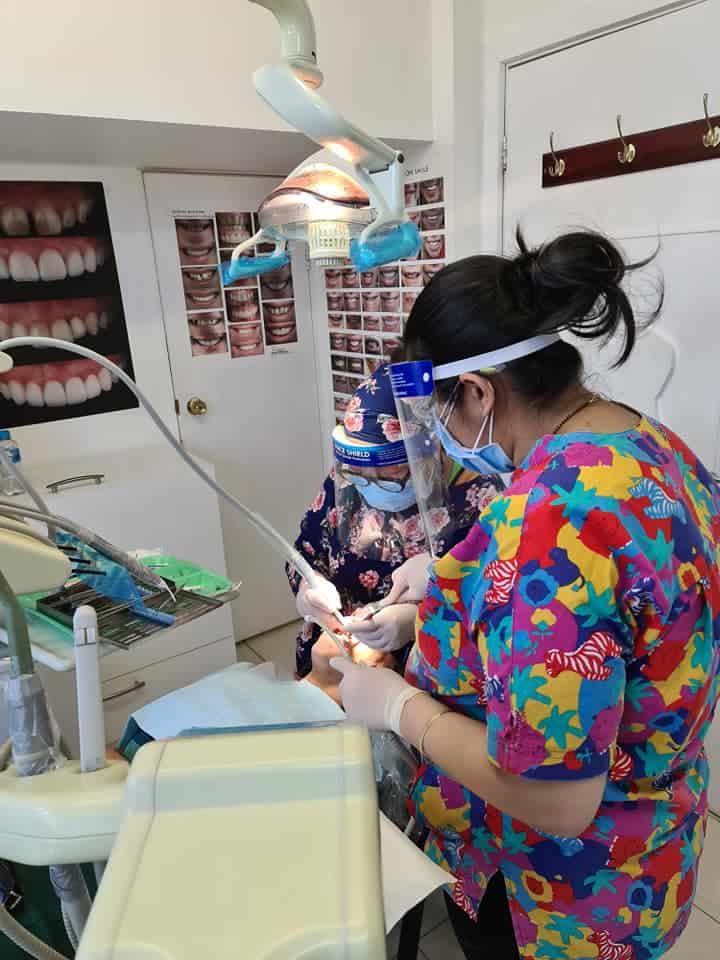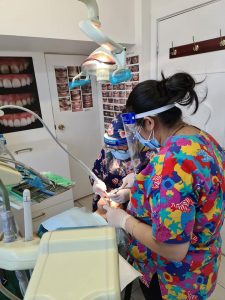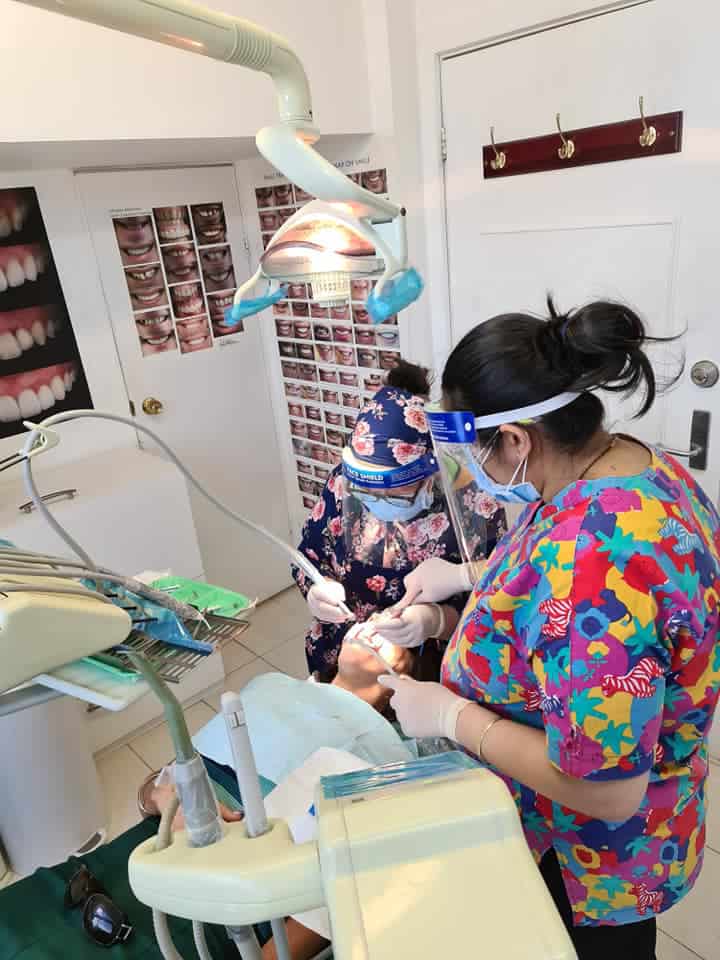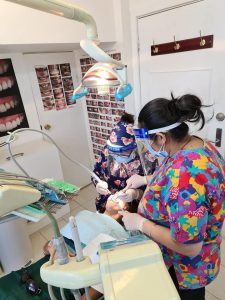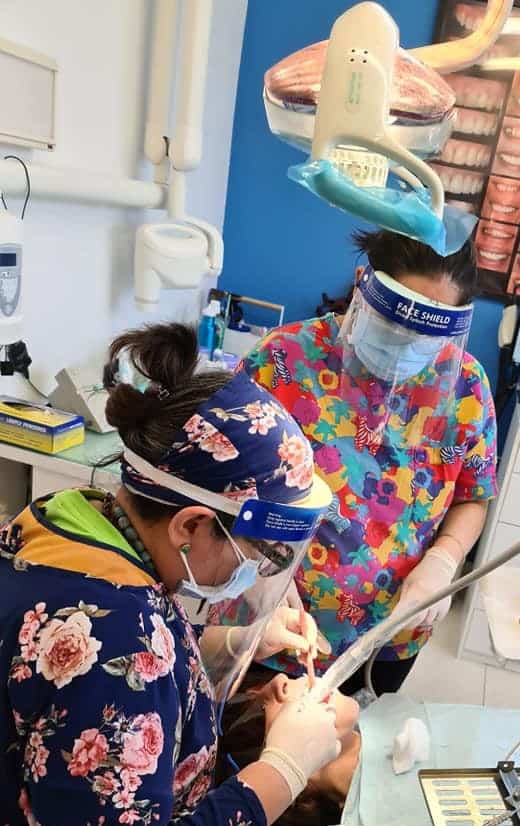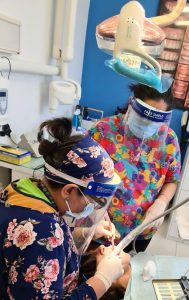 Clinical Placement
Clinical placements are a requirement for courses in a number of health-related disciplines including medicine, dentistry and oral health, nursing and midwifery, allied health and other discipline areas aligned to clinical services.
Clinical placements are organised by the Education Provider (University, TAFE, College).  Clinical placements are for students who are enrolled in an Australian Education Provider and who are working towards a health-related occupation.
A Student Placement Agreement must be in place between the Health Service and the Education Provider.
Overview
You will be provided with learning opportunities to attain the required skills and knowledge using a range of practically based activities and tasks, in successfully assisting the dentists during oral health care procedures.
This is a work-based training in our surgery.  This includes receiving and preparing patients, preparing dental materials, using suction devices and water sprays, performing routine maintenance on equipment, sterilising and preventing cross-infection of equipment and all task related to Dental nursing and some reception works and learning Dental software.
This Clinical Placement /training is carried out by our highly qualified dental staff or the Dentist. This is an unpaid clinical placement.
Days Required
Tuesday, Wednesday and Thursday from 10 AM – 6 PM. Total of 24 hours per week.
The required 250 hours can be completed in about 11 -12 weeks or 3 months.
Office Location
1 Elizabeth Street (opposite Flinders Street Station)
10th Floor Suite 3,  Melbourne 3000
VIC Australia
Please email Resume and Cover Letter
Attn: Joan Quintana
Vogue Smiles Melbourne
[email protected]
Subject your email with Clinical Placement Certificate 3 in Dental Nursing
Indicate the date as to when you can do the placement
Successful applicants will be contacted for interviews.