Unhappy with the appearance of your crooked teeth? In here, you will learn the cosmetic procedure called "Instant" Orthodontics as the fastest way to straighten teeth without Braces.
Fastest way to straighten teeth Without Braces in Melbourne
Everyone wants a perfect smile, but with braces, sometimes it can take a long time.  Due to recent developments in technology, orthodontists are now able to shape and align teeth in a shorter amount of time. It can take years to straighten teeth with braces, but now you can get the smile you want instantly!
Would you like to transform your crooked, uneven smile to a beautiful, straight smile in only 3 dental visits, and without braces?
Of course, you would. And now you can, with the application of instant orthodontics with Porcelain Veneer.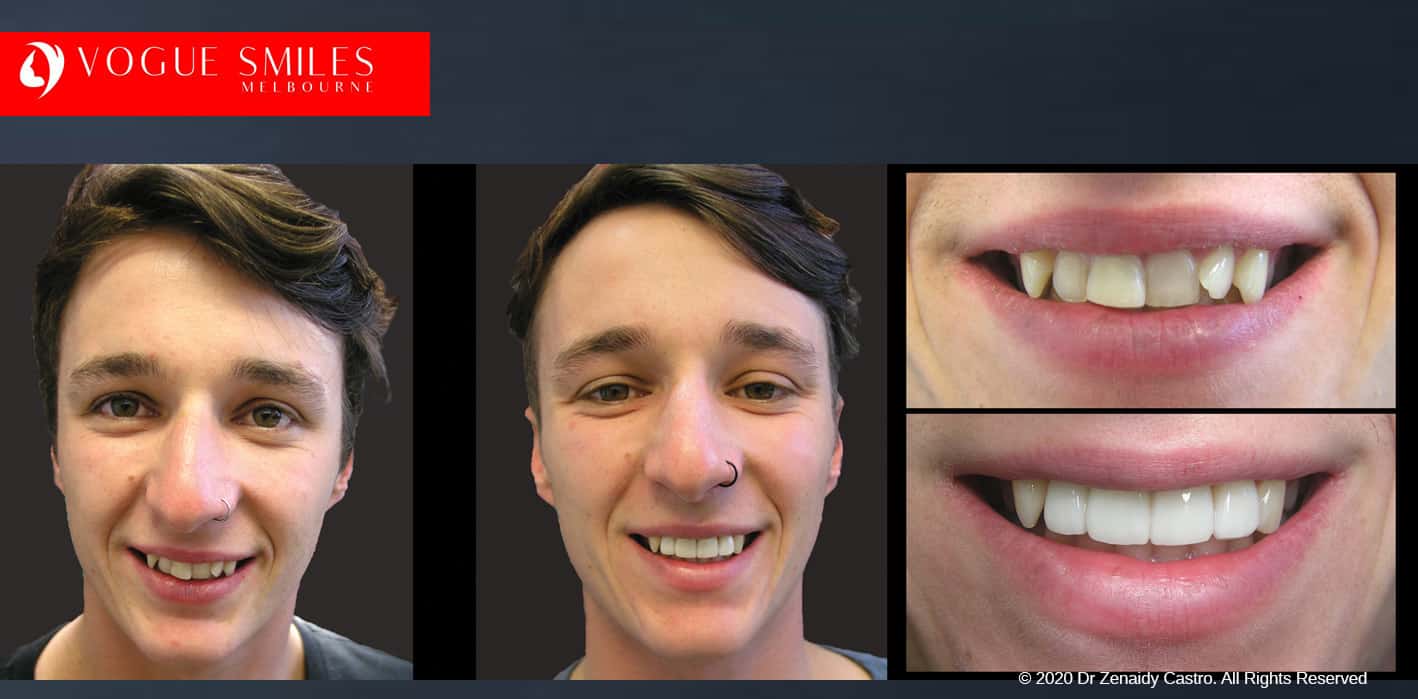 A procedure called instant orthodontics uses porcelain veneers and dental crowns to align misshapen or overlapping teeth for a perfectly natural-looking smile. So, what are veneers? Veneers are ceramic or porcelain shells that are cemented to the front portion of your teeth. They are matched to the color and shape of your original teeth so they look as natural as possible. By using veneers as instant orthodontics, dentists can also close gaps between teeth for a more beautiful smile.
Wearing braces can be painful and requires constant visits with an orthodontist over a period of months or years. However, instant orthodontics only requires a few appointments within one month. If you don't like the look of your smile and you don't want to wear noticeable braces, you might consider instant orthodontics.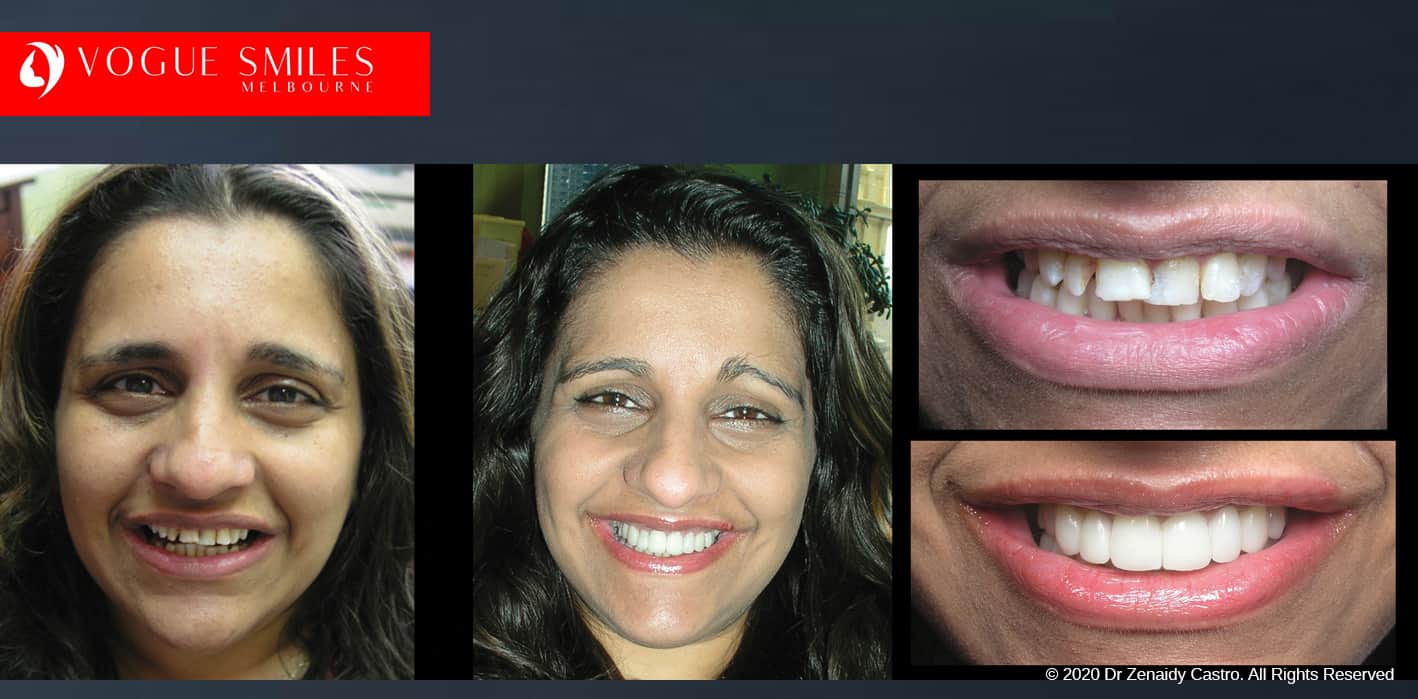 So how do you know if instant orthodontics is right for you? First, you must visit with your dentist for an initial consultation. In order to be a good candidate for this procedure, you must have a healthy jaw and bite. If you have a bite issue or gingivitis, your dentist might recommend another treatment first. However, if you have clean, healthy gums and a normal bite, instant orthodontics could be right for you. Instant orthodontics can treat patients with the following conditions:
Crooked teeth
Uneven teeth
Gaps between teeth
Overcrowding or overlapping teeth
Discoloration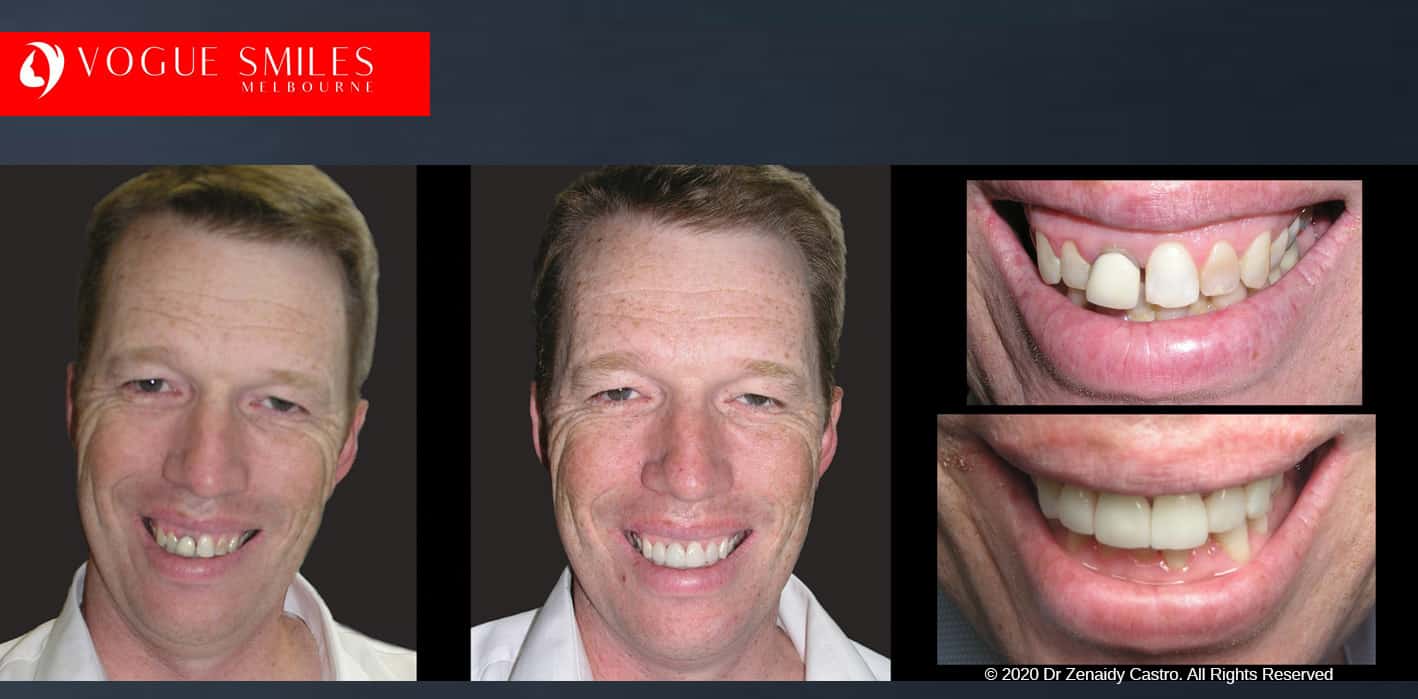 Typically, instant orthodontic procedures take less than a month  from start to finish or from 2-4 appointments. After the initial consultation, your cosmetic dentist will set up an appointment to start the procedure. During the first part of the procedure, the dentist will buff down the teeth to make room for the porcelain veneers. They will then take a mold of the patient's mouth and send it to a laboratory where customized veneers will be made. This could take a couple of weeks. In the meantime, the dentist will adhere temporary veneers to the buffed teeth.
After the permanent veneers are developed, they are fitted to the teeth. Veneers cannot be bleached or colored once they are bonded to the teeth. Once they are fitted, the veneers are bonded to the teeth with dental cement. The cement is hardened by the use of a light. Because veneers are small and must be placed with such delicacy, this process can take an hour or two.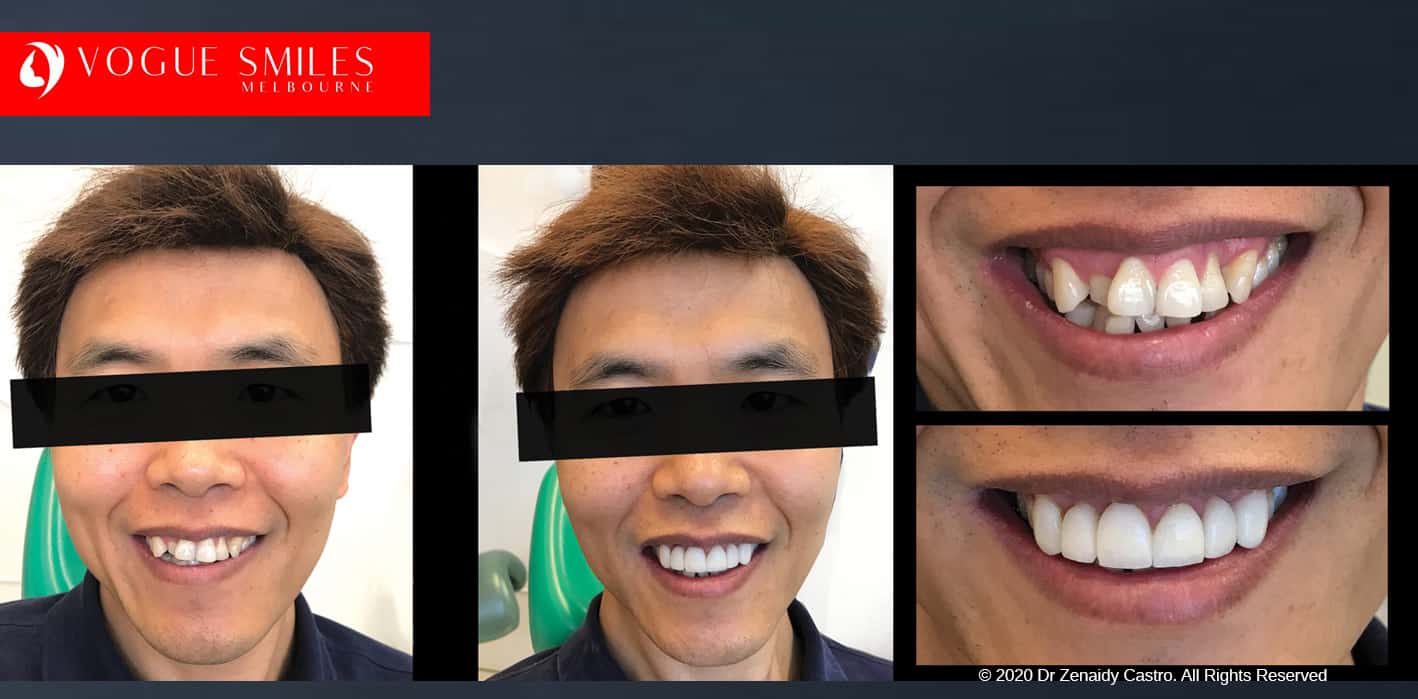 Porcelain veneers are very thin shells of fired porcelain affixed to the front surfaces of the teeth. Veneers look and feel natural and allow us to change the length, width, color and shape of one or more teeth, restoring their natural attractiveness. Porcelain veneers resist staining and give you a white, bright straight smile that lasts a very long time.
Porcelain veneers are beautifully translucent and look so much like your natural teeth, everyone will notice your beautiful new smile, but no one will know exactly what you've done.
When instant orthodontics can change your smile instantly, why go through life with a crooked smile, or endure the discomfort of braces?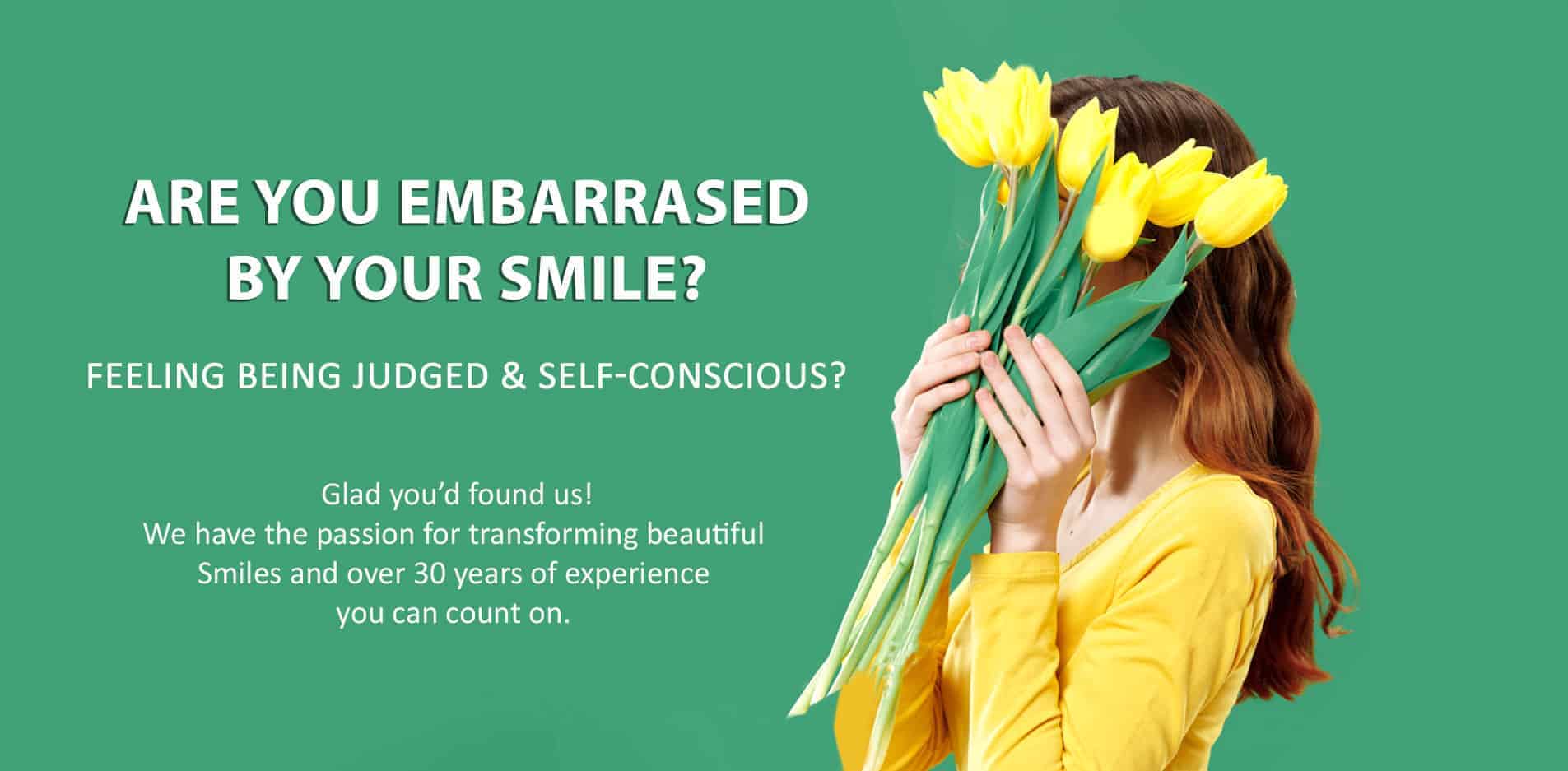 All The Things You Need to Know About Veneers (this page section is currently under maintenance)