Costs of Cosmetic Dentistry and Smile Makeover in Melbourne
Are you unhappy with your smile for any reason well there is a cosmetic dentistry solution just waiting for you? Whether your smile is ruined because of discoloured teeth or whether a chipped or broken tooth is disrupting your smile in a negative way, a cosmetic smile makeover can change all of this and help to rejuvenate and brighten your smile almost instantaneously. However you want to improve your smiles, the first thing you consider is the Cost of Cosmetic Dentistry and Smile Makeover in Melbourne.
A smile makeover is a cosmetic procedure that rejuvenates your smile in many different ways using a range of techniques and treatments. Some of the treatments used are porcelain veneers, dental implants, teeth whitening, dental crowns and bridges and also gum reshaping. Cosmetic dentists use any number of these techniques to give you the dazzling smile that you have yet to achieve through conventional dental methods and cleaning.
Since your smile is one of the first things people notice about you when either meeting new people or even around old friends. Having a bright new smile can boost your self-confidence.
However popular and easy is Cosmetic dentistry these days, the main concern people have is the cost.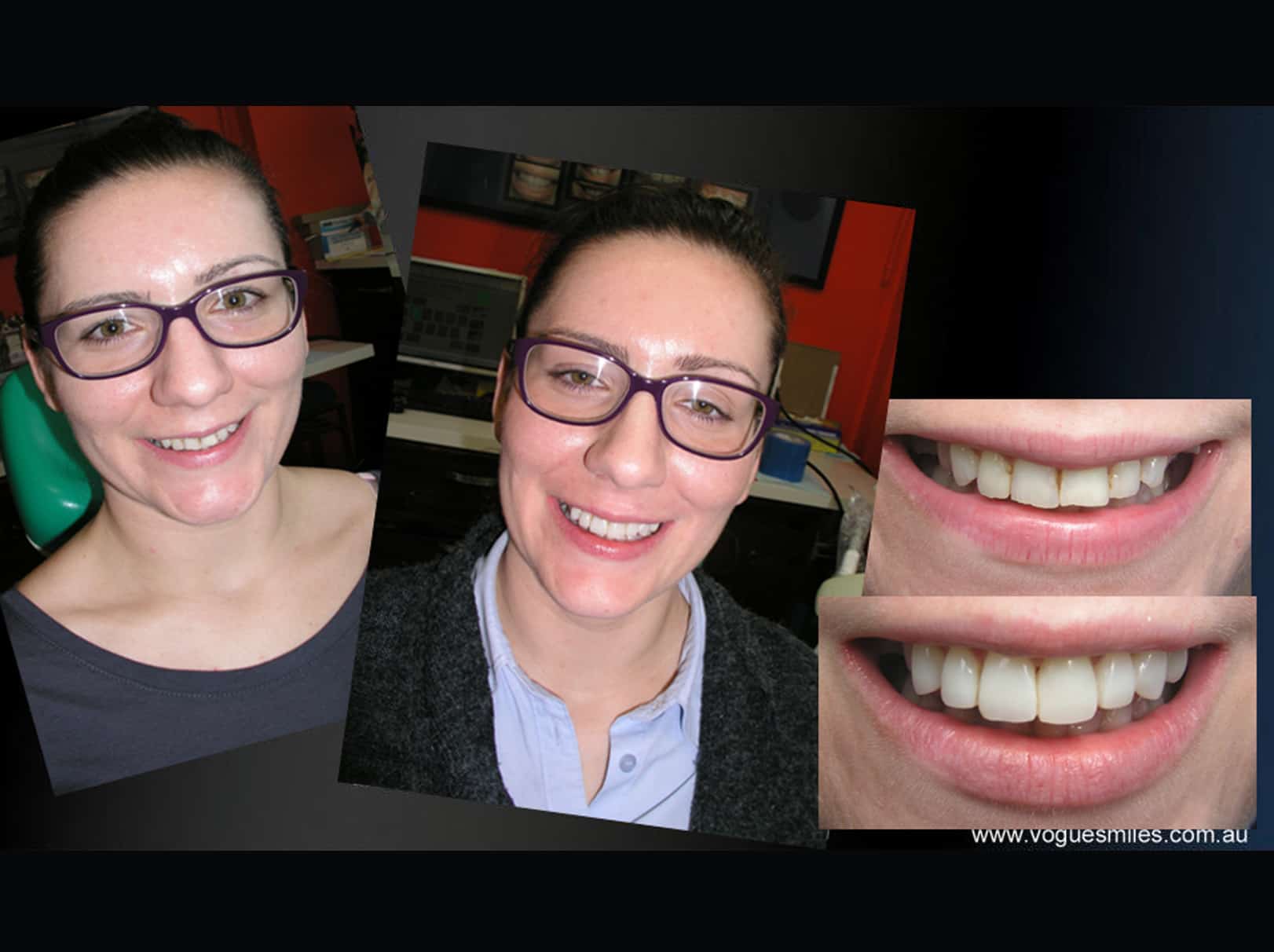 They said that the true costs of cosmetic dentistry differ from each dentist and their practice. There are factors that will affect just how much your cosmetic dentistry treatment costs. The most important factor will be the cosmetic treatment itself. The prices of cosmetic dentistry vary widely.
Some treatments are short and relatively inexpensive while others will require multiple visits. However, bear in mind that it will never be cheap.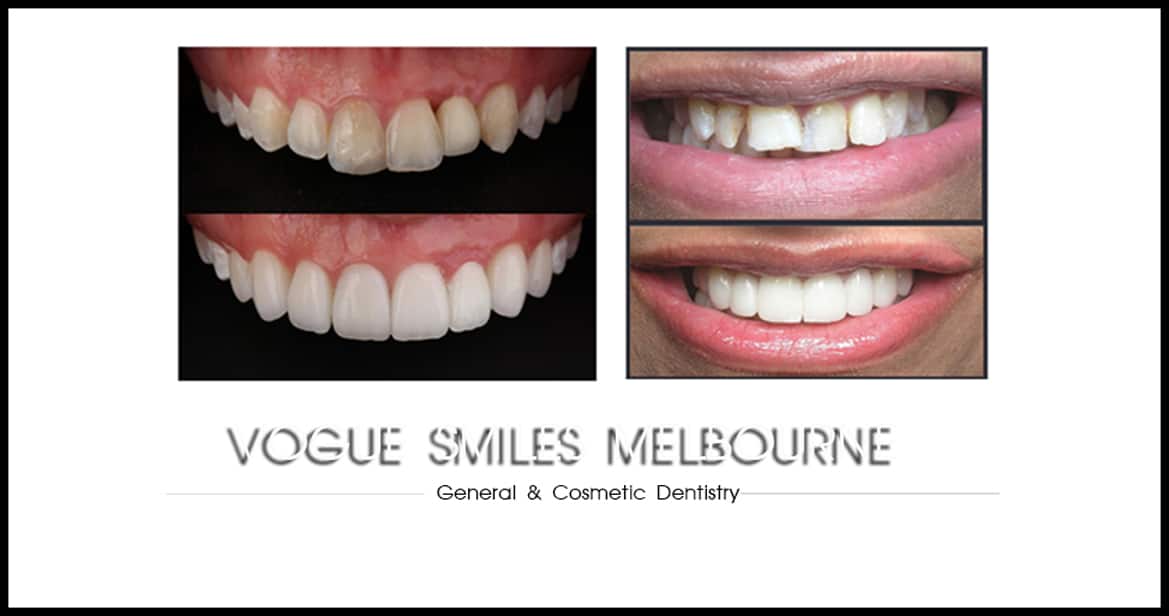 Costs of Cosmetic Dentistry and Smile Makeover in Melbourne
1. Cosmetic Dental care is not a commodity. It's not laundry detergent or breakfast cereal or wireless minutes. Dentistry is a professional service that's both art and a science. Yes, there are excellent dentists and not-so-great dentists. Often, you get what you pay for. Yet even great dentists have bad days
2. Overhead costs are huge. Anywhere from 60% to 80% of what a patient pays goes toward the expense of running a modern dental practice. Dentists pay for rent or mortgage payments on their office space, payroll for hygienists, office managers and receptionists, health insurance, taxes, supplies, business insurance and technology — just to name a few. "A lot of people would be surprised to know how tight the profit margins are.
3. Labs differ in the quality of the products they produce. We all want our dentists to be using high-quality labs for things like crowns and dentures. Should we have to ask about the labs? No. We should trust our dentists to select a good one.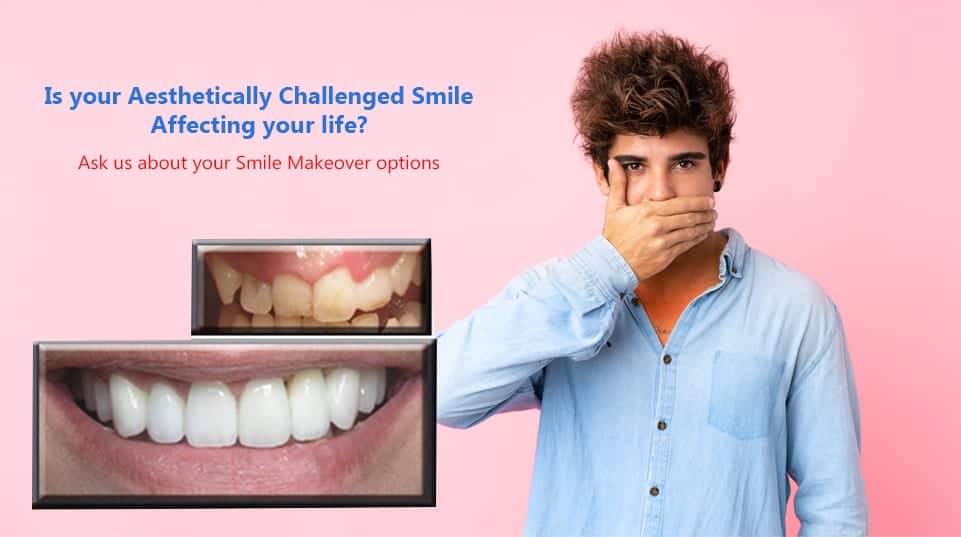 If you are after cheap cosmetic dental procedures, you will get some quotations from other dentist satisfying your needs of low cost cosmetic dental works.
To compensate for the high overhead cost at low fees, you would expect that some dentist have to cut corners either using low cost materials or shorter appointment time to see more patient in a given time. Often, you get what you pay for.
4. Cosmetic dentistry can dramatically change the appearance of a person's smile. The time, skill and artistry involved in applying cosmetic dentistry have a major impact on the cost.
5.Cosmetic dentistry costs vary depending on the complexity of the individual case. If you have severe dental problems that are very difficult to repair, you might be asked to pay a bigger fee compared to those patients who have minor dental problems.
If the cosmetic dentist did many things before the actual procedure, such as extracting many unsavable teeth before putting on the veneers, you will more likely pay more. This is understandable and reasonable since much effort is exerted to give you perfect and attractive pearly whites.
6. The true costs of cosmetic dentistry also depend on the materials used. There are some cosmetic dentistry procedures that include some materials you need for taking care of your teeth after the surgery and some which do not have this feature.
Of course, the more expensive the practice is, the better aftercare you will be provided with.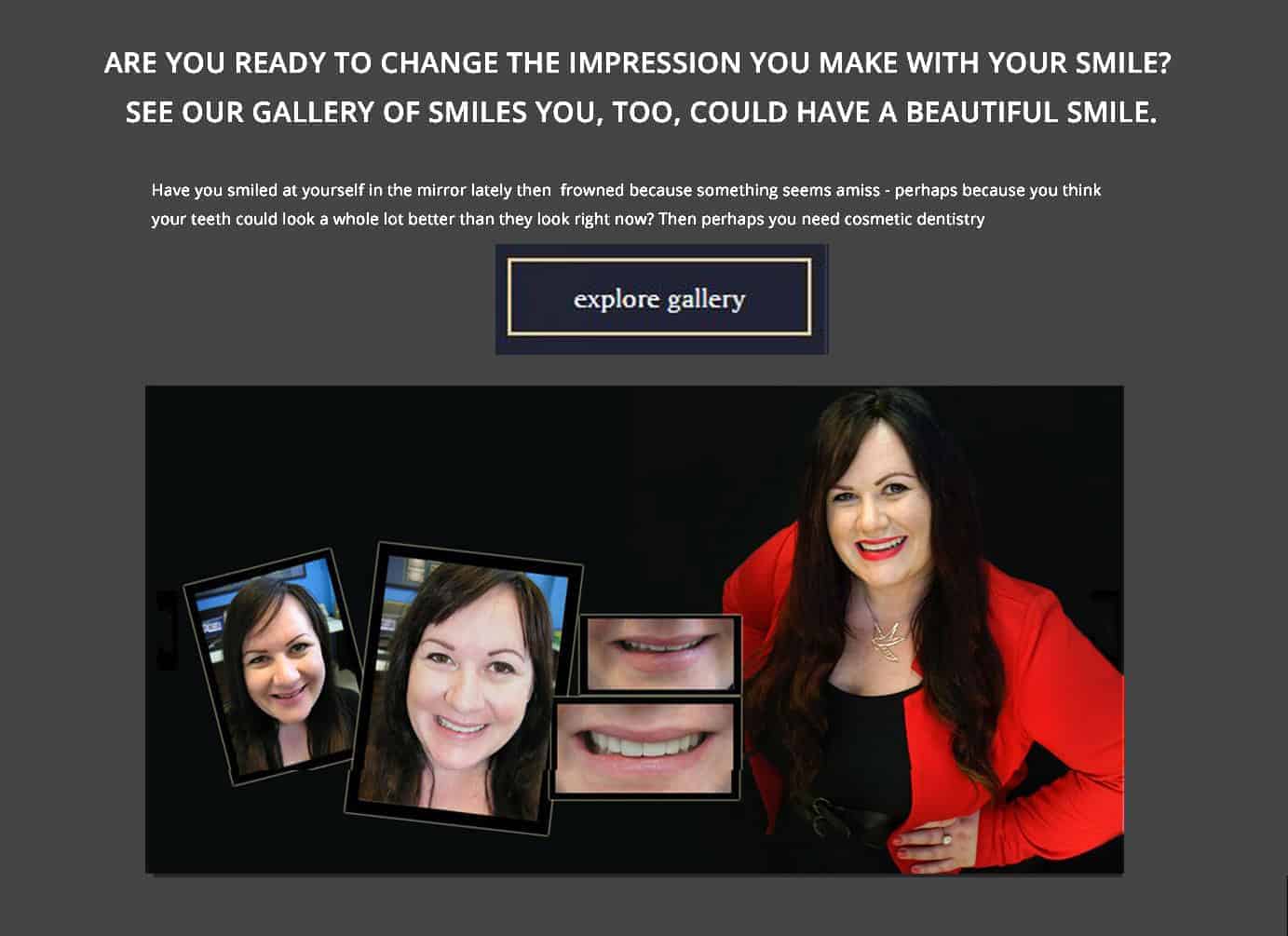 You should also do this to dentists who charge the standard rate. It is better to know what you are paying for and if you will get your money's worth than to have late regrets. Do your research to know the common and standard rates offered by most dentists so that you will have a general idea on how much you have to pay.
Do not always go with the cheapest option, it is your healthcare and Smile after all! Get quotes from more than one dentistry and check their reviews and see their portfolio of cosmetic works.
Check if you could be comfortable with the dentist doing the cosmetic works and how you would be taken care of afterwards.
Having cosmetic dentistry procedures is having like married to your dentist for few or several years. You make sure the practice is committed to making their patient happy and satisfied and you would expect a better aftercare for yourself and your smile.
Bottomline, what is  the Costs of Cosmetic Dentistry and Smile Makeover in Melbourne?
The answer depends largely on what treatment you choose and which combination of procedures you choose for your treatment plan
Cosmetic Dentistry treatments that should be expected during full dental makeover include the following:
Dental bonding
Dental crown
Porcelain Veneer
Dental bridge
Full or partial denture
Dental Implant
Orthodontics/Invisalign
Teeth Whitening
The approximate cost for a full smile makeover could be about $800 to $2,500 per tooth. This estimate does not include the cost of oral surgery, periodontal treatments, or crown lengthening if required, restoration of decay, mouthguard, gum lifting etc.
Hence, it shouldn't be surprising to expect a full dental makeover (for a total of 20 teeth -Top and Lower teeth) to cost about $10,000 to $25,000 or more.
Dental insurance plans may cover some of the costs associated with a full smile makeover. Though most insurance companies do not provide cover for cosmetic dentistry procedures, most restorative dentistry treatments are covered by insurance plans. These insurance plans can significantly reduce your out-of-pocket expenses for a full dental makeover.
Note that these prices are relatives and may differ according to exact smile makeover treatment you choose or a combination thereof,  the materials and the severity of dental conditions and complexity of your cosmetic case.
If you are on limited budget, you don't need to have a full Smile makeover of top and bottom teeth. You can perhaps start just by doing from 6 teeth to 10 teeth on the top teeth and just do teeth whitening on the lower teeth. That would save you a lot initially.
We offer our patients many ways of financing their Cosmetic Dentistry and Smile Makeover treatment that allow you to pay over time and with Interest Free financing. Ask us in details how we can help your financing your new smile.