No matter whether you've been planning the wedding of your dreams since you were two or two weeks ago, it's an exciting—albeit stressful—time in your life. From catering to the flowers to the venue, there are a lot of elements of a wedding to coordinate and fund.
Wedding Smile Makeover options for the Budget-Savvy Bride
Your wedding day will probably be the most photographed day of your life, so you'll want your smile to be picture-perfect for every shot. However, between a budget and all of your other responsibilities, you might not feel like you have the time or money for the smile you want. For the budget-conscious brides, we have ways to improve your smile.
Snap-On Smile is an affordable and life-changing solution for people of all ages. Getting a Snap-On Smile simply requires two, short, painless visits with no drilling, no shots and no change in tooth structure.
The Snap-On Smile was designed for adults who want cosmetic dentistry now, but just don't have the time or budget to undergo any major treatments. The Snap-On Smile is also affordable smile makeover. While porcelain veneers, Lumineers, or even Invisalign may be your ultimate smile makeover goal, in the meantime the Snap-On Smile will impact your appearance immediately, within your budget.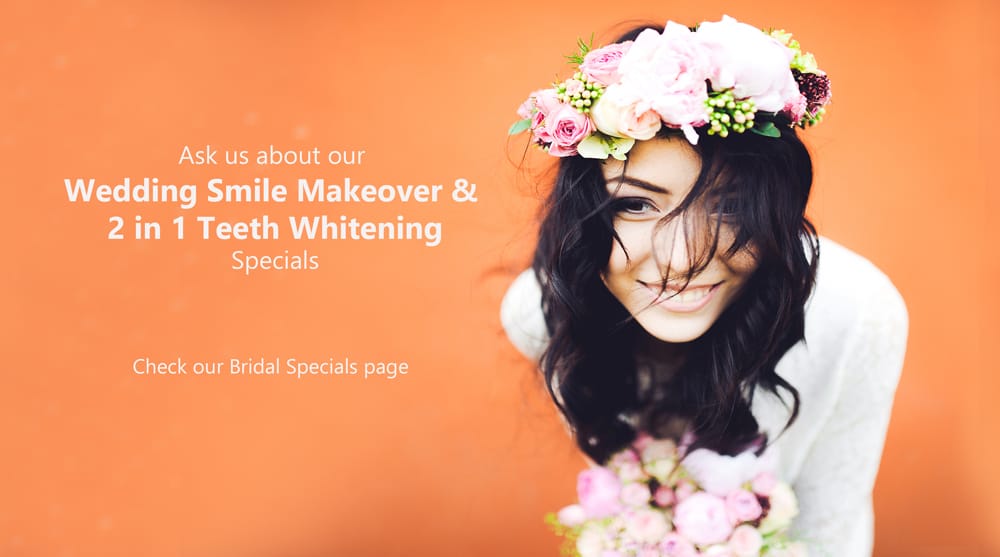 Snap-on Smile Melbourne
Whether you have restricted budget or when you're in a rush and need an immediate smile makeover, a Snap-On Smile can have you photo-ready. Whether it's a wedding, big meeting, first date, or special event, this cosmetic dentistry option efficiently and painlessly transforms your smile. It suits patients who dread the idea of anything expensive dental treatment, don't like shots or drills, will opt to cover their imperfect teeth with a Snap-On Smile.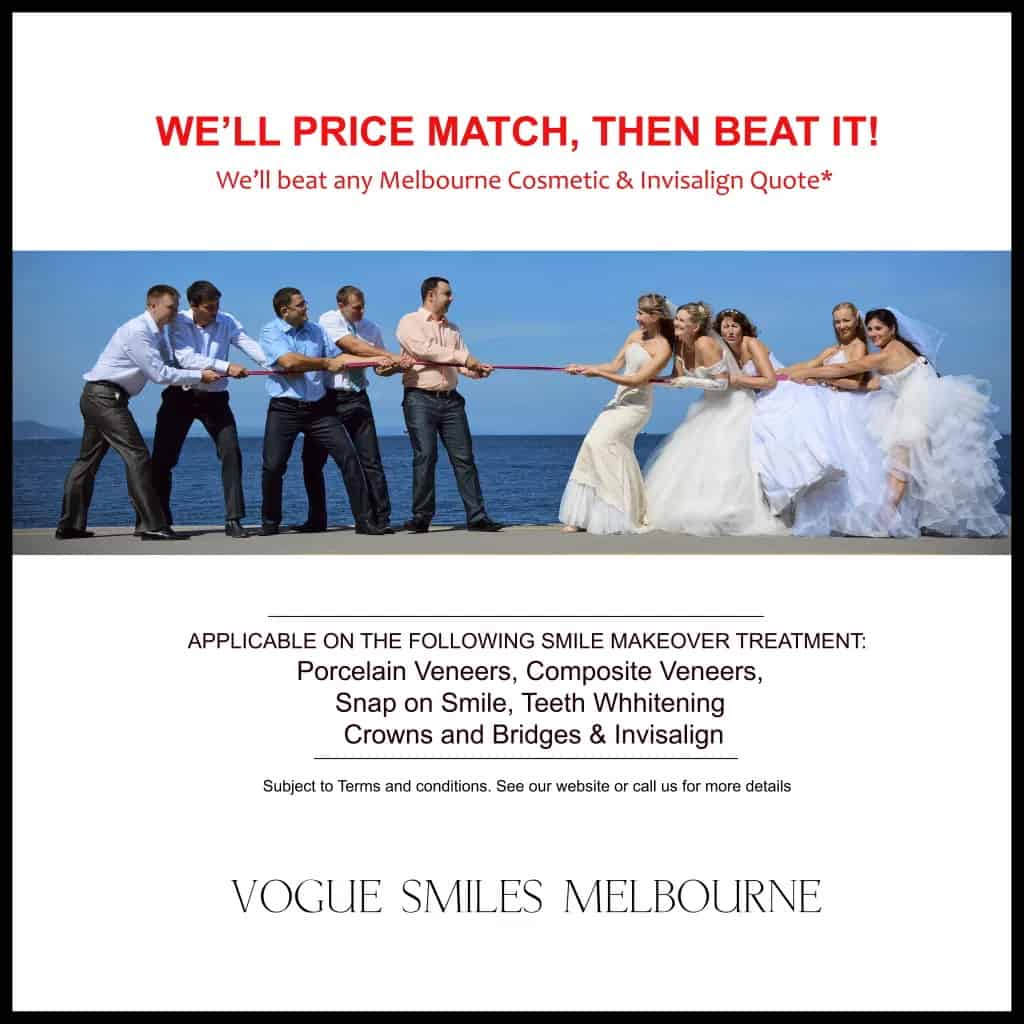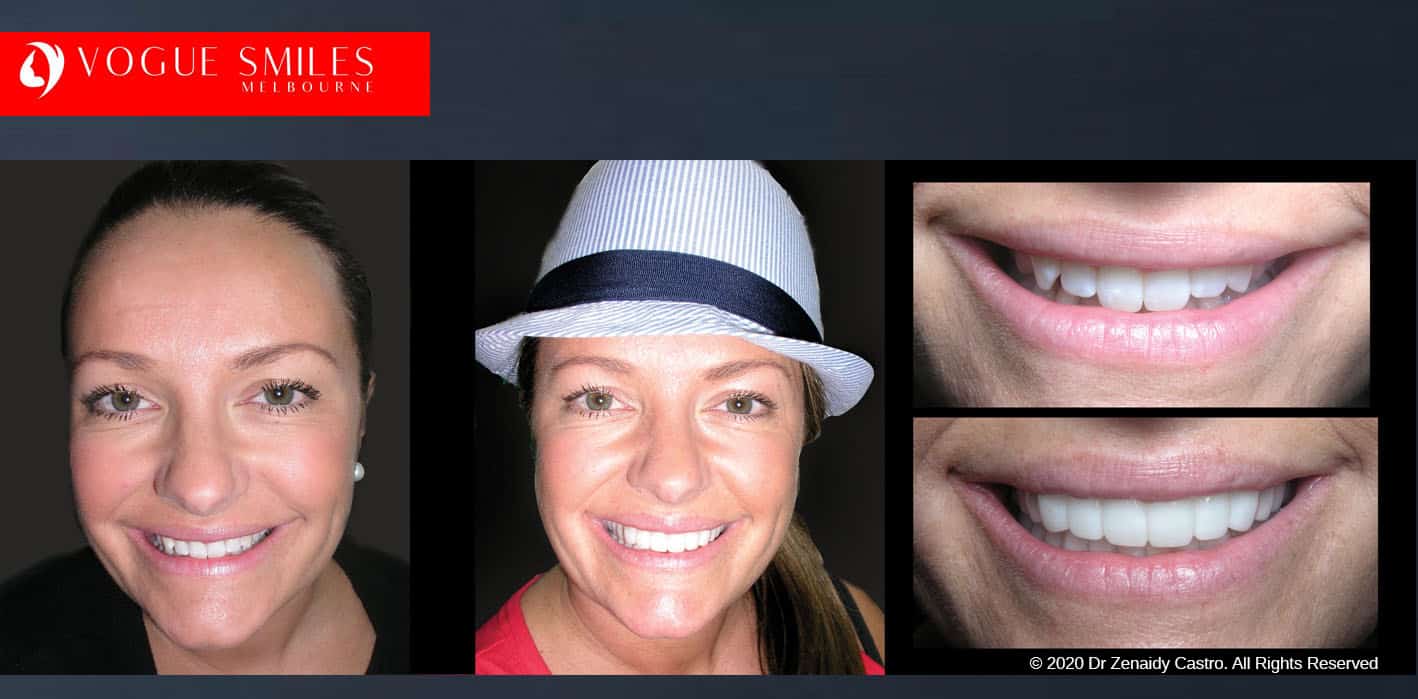 If you are looking for a quick, easy and very affordable Cosmetic Smile Makeover  treatment with Snap-on Smile, Call Vogue Smiles Melbourne 9629-7664, for all your General & Cosmetic Dentistry services in Melbourne