Stunning Black and White Photography of Dr Zenaidy Castro
Dental cavities are holes (or structural damage) in the teeth.
Causes
Tooth decay is a common disorder, second only to the common cold. It most often occurs in children and young adults, but it can affect anyone. Tooth decay is a common cause of tooth loss in younger people.
Bacteria are normally found in your mouth. These bacteria change foods, especially sugar and starch, into acids. Bacteria, acid, food pieces, and saliva combine in the mouth to form a sticky substance called plaque. Plaque sticks to the teeth. It is most common on the back molars, just above the gum line on all teeth, and at the edges of fillings.
Plaque that is not removed from the teeth turns into a substance called tartar, or calculus. Plaque and tartar irritate the gums, resulting in gingivitis and periodontitis.
Plaque begins to build up on teeth within 20 minutes after eating. If it is not removed, it will harden and turn into tartar (calculus).
The acids in plaque damage the enamel covering your teeth. It also creates holes in the tooth called cavities. Cavities usually do not hurt, unless they grow very large and affect nerves or cause a tooth fracture. An untreated cavity can lead to an infection in the tooth called a tooth abscess. Untreated tooth decay also destroys the inside of the tooth (pulp). This requires more extensive treatment, or possibly removal of the tooth.
Carbohydrates (sugars and starches) increase the risk of tooth decay. Sticky foods are more harmful than non-sticky foods because they remain on the teeth. Frequent snacking increases the time that acids are in contact with the surface of the tooth.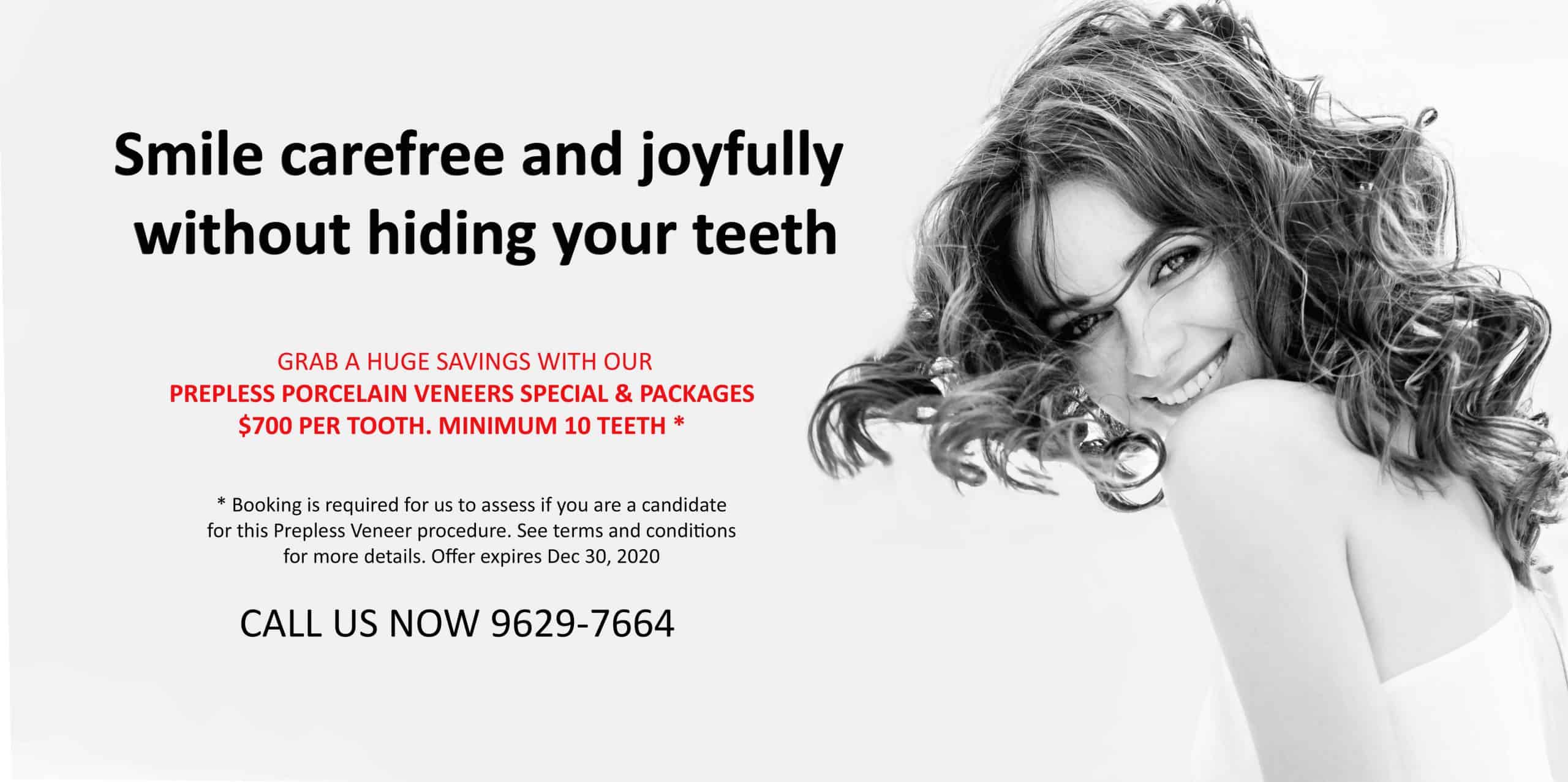 Stunning Black and White Photography of Dr Zenaidy Castro
Symptoms
There may be no symptoms. If symptoms occur, they may include:
Tooth pain or achy feeling, particularly after sweet or hot or cold foods and drinks
Visible pits or holes in the teeth
Exams and Tests
Most cavities are discovered in the early stages during routine dental checkups.
A dental exam may show that the surface of the tooth is soft.
Dental x-rays may show some cavities before they can be seen just by just looking at the teeth.
Treatment
Treatment can help prevent tooth damage from leading to cavities.
Treatment may involve:
Fillings
Crowns
Root canals
Dentists fill teeth by removing the decayed tooth material with a drill and replacing it with a material such as composite resin, glass ionomer, or amalgam. Composite resin more closely match the natural tooth appearance, and are preferred for front teeth. There is a trend to use high strength composite resin in the back teeth as well.
Crowns or "caps" are used if tooth decay is extensive and there is limited tooth structure, which may cause weakened teeth. Large fillings and weak teeth increase the risk of the tooth breaking. The decayed or weakened area is removed and repaired. A crown is fitted over the remainder of the tooth. Crowns are often made of gold, porcelain, or porcelain attached to metal.
A root canal is recommended if the nerve in a tooth dies from decay or injury. The center of the tooth, including the nerve and blood vessel tissue (pulp), is removed along with decayed portions of the tooth. The roots are filled with a sealing material. The tooth is filled, and a crown is needed in most cases.
Outlook (Prognosis)
Treatment often saves the tooth. Treatment is less painful and less expensive if it is done early.
You may need numbing medicine and prescription pain medicines to relieve pain during or after dental work.
Nitrous oxide with local anesthetic or other medicines may be an option if you are afraid of dental treatments.
Possible Complications
Dental cavities can lead to:
Discomfort or pain
Fractured tooth
Inability to bite down on tooth
Tooth sensitivity
Infection of the bone
Bone loss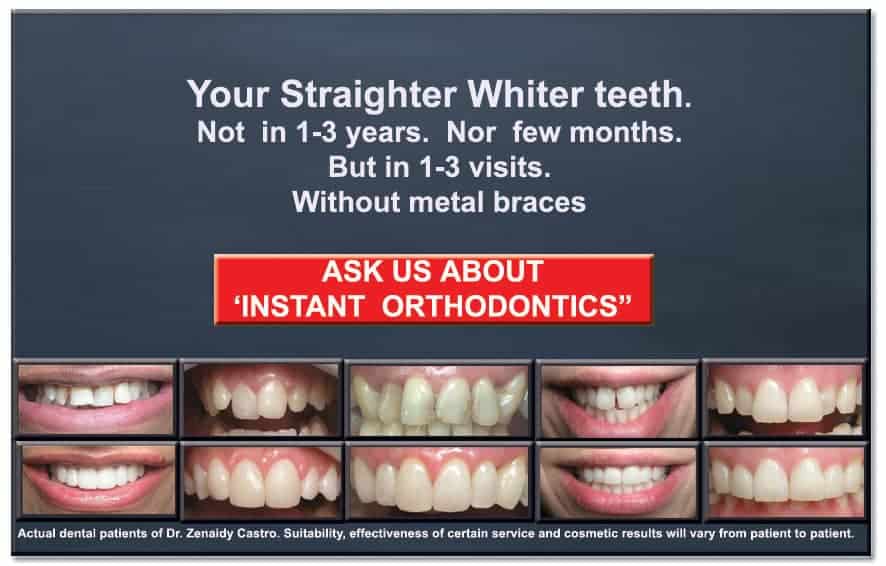 Stunning Black and White Photography of Dr Zenaidy Castro
Prevention
Oral hygiene is necessary to prevent cavities. This consists of regular professional cleaning (every 6 months), brushing at least twice a day, and flossing at least daily. X-rays may be taken yearly to detect possible cavity development in high-risk areas of the mouth.
It is best to eat chewy, sticky foods (such as dried fruit or candy) as part of a meal rather than alone as a snack. If possible, brush your teeth or rinse your mouth with water after eating these foods. Limit snacking, since it creates a constant supply of acid in your mouth. Avoid constant sipping of sugary drinks or frequent sucking on candy and mints.
Dental sealants can prevent some cavities. Sealants are thin plastic-like coatings applied to the chewing surfaces of the molars. This coating prevents the buildup of plaque in the deep grooves on these surfaces. Sealants are often applied on the teeth of children, shortly after their molars come in. Older people may also benefit from tooth sealants.
Fluoride is often recommended to protect against tooth decay. People who get fluoride in their drinking water or by taking fluoride supplements have less tooth decay.
Topical fluoride is also recommended to protect the surface of the teeth. This may include a fluoride toothpaste or mouthwash. Many dentists include application of topical fluoride solutions (applied to a localized area of the teeth) as part of routine visits.
If you are looking for a Gentle Dentist in Melbourne for your Cavity or Tooth Decay treatment and Dental filling, Call VOGUE SMILES MELBOURNE on 
9629-7664 

to arrange a booking.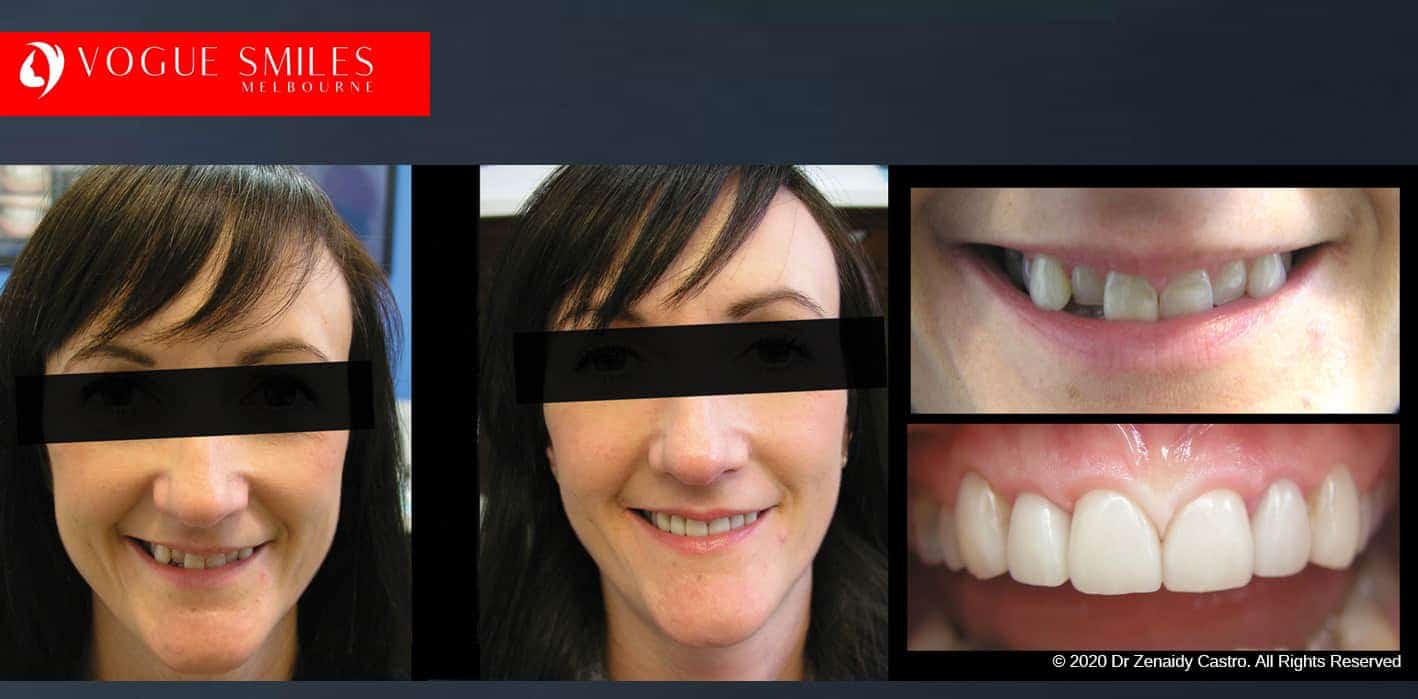 Stunning Black and White Photography of Dr Zenaidy Castro
Symptoms of rotten teeth
Tooth decay, or a rotten tooth, refers to a permanently damaged area on the tooth's surface. Because some cavities can go undetected with no symptoms, it's essential to schedule regular dental visits. A dentist can identify and treat cavities early to stop further tooth rot.
An untreated cavity can become larger and gradually affect the deeper layers of the tooth. Along with a hole, other signs of a rotten tooth include:
toothache
sensitivity to hot or cold
brown, black, or white spots on the tooth
bad breath
unpleasant taste in the mouth
swelling
A rotten tooth isn't only an adult problem, it can also occur in infants, toddlers, and children. Symptoms of tooth rot in children are generally the same as those in adults but may also include swollen gums, irritability, and a fever, which indicates an infection.
If your child seems irritable and is unable to express the location of pain or discomfort, check inside their mouth and look for signs of a problem.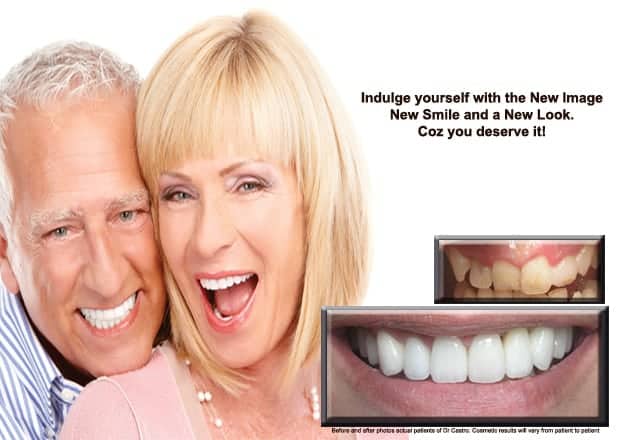 Stunning Black and White Photography of Dr Zenaidy Castro
Causes of rotten teeth
There isn't only one cause of rotten teeth, but rather a collection of possible causes. Understanding factors for tooth decay can help prevent future problems with your teeth.
Poor dental hygiene
Regular brushing and flossing are necessary to remove plaque and keep your teeth strong and healthy. Brush your teeth at least two times a day and floss daily. Additionally, see a dentist twice a year for a professional dental cleaning.
Poor diet
Eating a diet that's high in sugar and carbohydrates can also contribute to tooth rot because these foods cling to the teeth.
Sugar also feeds bacteria, and the more bacteria in your mouth, the more acid in your mouth. If you eat a lot of sugary foods and don't brush regularly, you may experience faster breakdown of your tooth enamel, which is the outer layer of your tooth. Likewise, consuming too many acidic drinks (soda and juices) and having acid reflux disease can also cause tooth decay. The acid in beverages can slowly dissolve tooth enamel. With acid reflux, stomach acid flowing back into the esophagus and mouth can also erode tooth enamel.
Dry mouth
If your salivary glands don't produce enough saliva to help wash away plaque and bacteria in your mouth, you could have more plaque and acid in your mouth, increasing the risk of tooth decay or rot.
Dental crevices
Tooth decay can also occur if you have deep dental crevices. These groves can make it harder to brush effectively, and if plaque settles in these groves, it can eat away at your tooth's surface. Applying a dental sealant to healthy teeth may prevent the buildup of plaque.
Fluoride deficiency
Fluoride is a natural mineral that can strengthen tooth enamel, making it resistant to cavities. Fluoride is added to public water supplies, but it's not usually found in bottled water. If you don't use a toothpaste with fluoride or drink from your city's water supply, there's a risk for tooth decay.
Baby bottle
Tooth decay can also occur at an early age if your child falls asleep with a bottle of milk, juice, or formula in their mouth, or if you dip your child's pacifier in sugar or honey. In both instances, sugar can collect around the teeth and lead to tooth decay.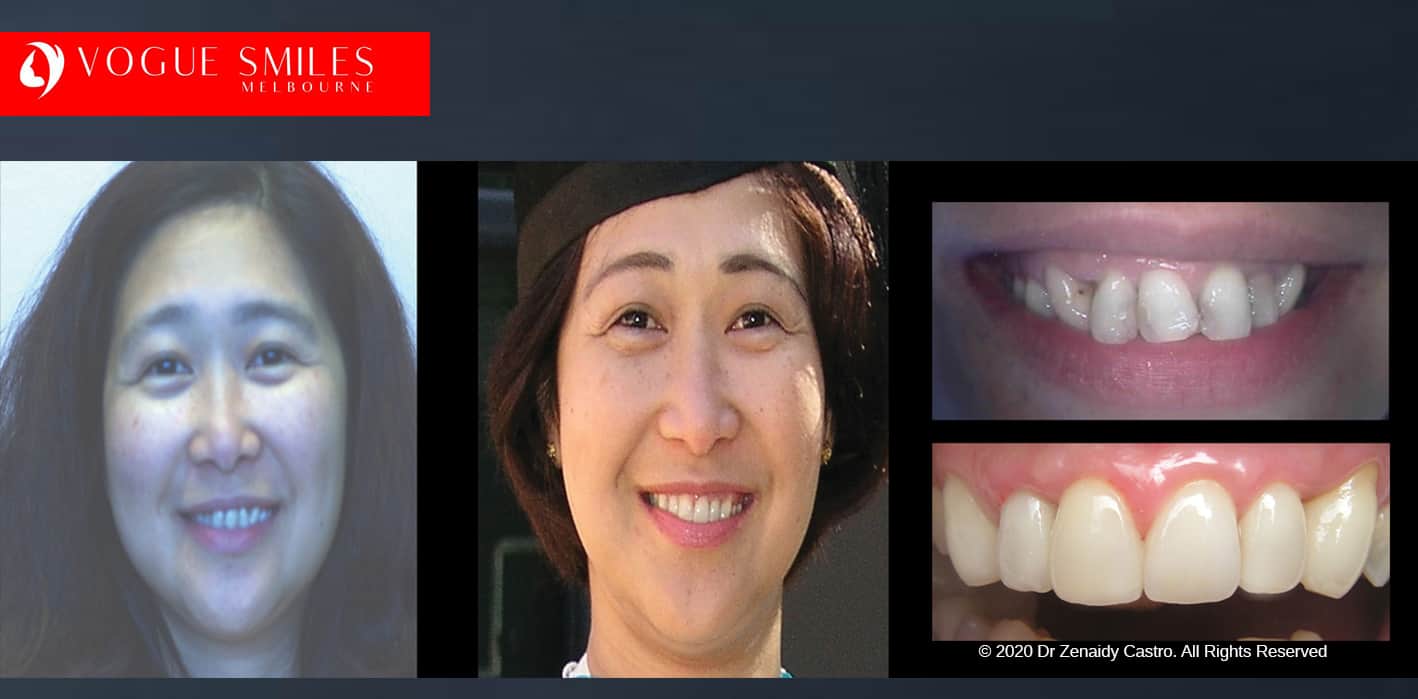 Getting rid of cavities at home
Risk factors for cavities include:
dry mouth or having a medical condition that reduces the amount of saliva in the mouth
eating foods that cling to teeth, like candy and sticky foods
frequent snacking on sugary foods or drinks, like soda, cereals, and ice cream
heartburn (due to acid)
inadequate cleaning of teeth
bedtime infant feeding
Once a cavity has penetrated the dentin, you won't be able to get rid of it at home. The following home remedies might help prevent cavities or treat "pre-cavities" by remineralizing weakened areas of your enamel before a cavity develops:
1. Sugar-free gum
Chewing sugar-free gum after meals has been shown in clinical trials to help remineralize enamel. Gum containing xylitol has been researched extensively for its ability to stimulate saliva flow, raise the pH of plaque, and reduce S. mutans, but long-term studies are needed.
Sugar-free gum containing a compound called casein phosphopeptide-amorphous calcium phosphate (CPP-ACP) has been shown to reduce S. mutans even more than xylitol-containing chewing gum. You can find this type of gum in stores.
2. Vitamin D
Vitamin D is important to help absorb calcium and phosphate from the food you eat. StudiesTrusted Source show an inverse relationship between eating foods high in vitamin D and calcium, like yogurt, and cavities in young children. You can get vitamin D from dairy products, like milk and yogurt. You can also get vitamin D from the sun.
3. Brush with fluoride toothpaste
Fluoride plays an important role in preventing cavities and remineralizing enamel. Extensive research has been done to show that regularly brushing your teeth with a fluoride toothpaste prevents cavities.
Most studies have been conducted either in children or adolescents, so more research is needed in adults and the elderly.
4. Cut out sugary foods
This is the cavity remedy that no one likes to hear — stop eating so much sugar. The WHO says that eating sugar is the most important risk factor for cavities. They recommend reducing your sugar intake to less than 10 percent of your total caloric intake for the day.
If you're going to eat sugar, try not to snack on sugary foods throughout the day. Once the sugar is gone, your enamel has a chance to remineralize. But if you are constantly eating sugar, your teeth don't get the chance to remineralize.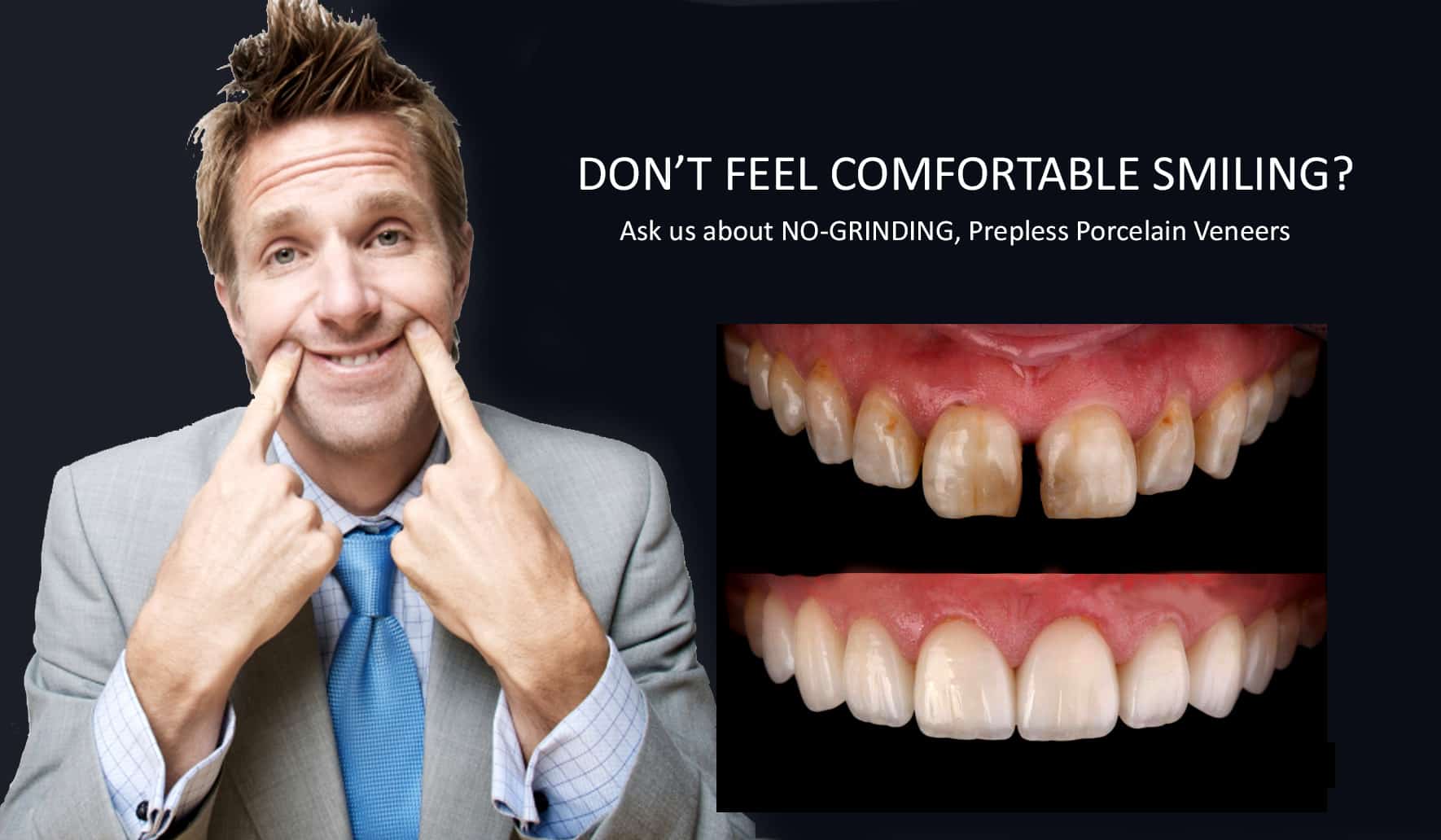 Six Simple Ways to Heal Tooth Decay and Reverse Cavities
Like most people, when you discover you have a cavity or pain in your teeth, the first thing you do is make an appointment with your dentist as you think that fillings are the only way to fix cavities. However, what most people fail to realize is that tooth decay and cavities can be reversed and fillings aren't the only option available.
This article will explain the basic principles behind how you can heal cavities naturally and prevent tooth decay.
Change your diet and reduce your sugar intake. Studies in the British Medical Journal suggest that a change in diet can actually reverse tooth decay. Easy adjustments can be made to your diet immediately like:

Consuming more calcium rich foods (i.e. kale, collards, broccoli rabe and dairy) which can help strengthen your bones and teeth.
Avoid drinking pop, juice and drinks with high carbonation as the sugars cause excessive plaque and tartar build up which may result in cavities.

If you want to protect your teeth from early decay or heal existing tooth decay, include the following steps in your oral care routine.

Brush your teeth at least twice a day ensuring you reach all the surfaces, crevices, pockets and corners.
Floss at least once daily. This helps remove any remaining food from underneath your gums and prevents bacteria from forming.
Use mouthwash; it has antibacterial properties and helps you get rid of any remaining bacteria in your mouth.

Add vitamins and supplements to your diet. Micro nutrients are essential to bone health and keep inflammation under control to prevent or reverse cavities. Certain vitamins help produce saliva which helps to prevent bacteria from staying on your teeth and certain vitamins make your teeth a lot stronger. Foods that help promote salivation include bananas, Brussels sprouts, and peas. Vitamins you should consume include Vitamin B, D, magnesium and iron. If you're not interested in taking supplements, eat whole grain foods and seafood (i.e. salmon, canned tuna and sardines are all great sources of vitamin D).
Eat foods with natural probiotics. Because bad bacteria associated with infection look for places to hide in the small areas between the teeth, consuming probiotics helps to offset the acidic pH. Foods rich in probiotics include kombucha, kefir and fermented foods like kimchee and sauerkraut. These foods stimulate the production of healthy bacteria in the mouth needed to prevent plaque buildup and dental decay.
Be aware of the pH values in the foods/drink you consume. Imbalanced pH levels can create an environment for bacteria to thrive. Drinks such as coffee create pH imbalances (like some citrus fruits and sugars), and act as the perfect environment for harbouring infectious oral bacteria. If you're a daily coffee drinker and suffering from tooth decay, a great alternative to coffee is green tea as it contains a polyphenol (known as catechins) which acts as a powerful antioxidant and has several anti-inflammatory properties which hinder the growth of harmful bacteria and improves oral health.

Remember, if a cavity has already struck, a trip to the dentist may not be avoidable..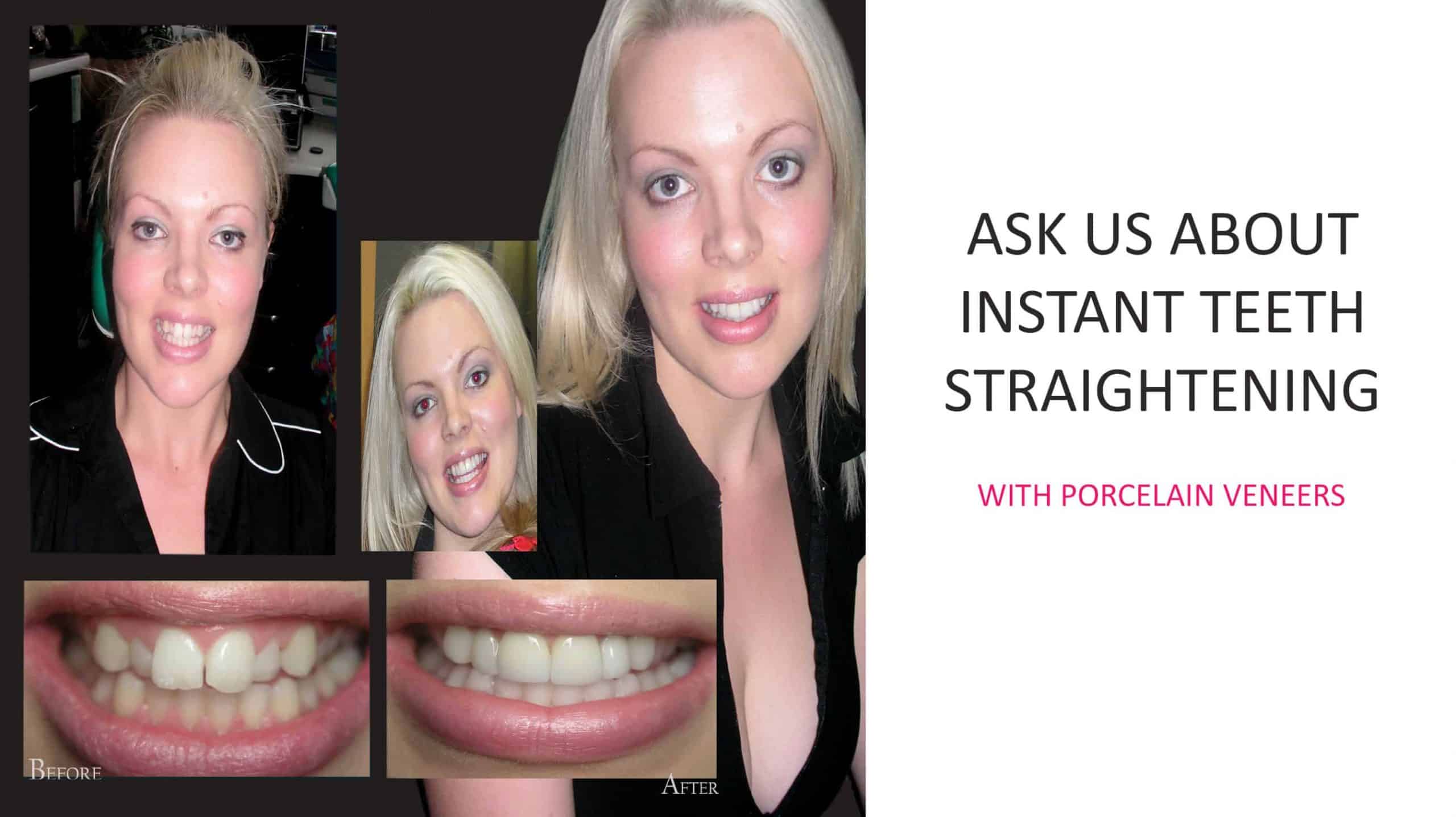 Instant orthodontics use a dental veneers, which can be made of either Porcelain or a Composite Veneer.  These materials are thin shells of specially crafted dental materials.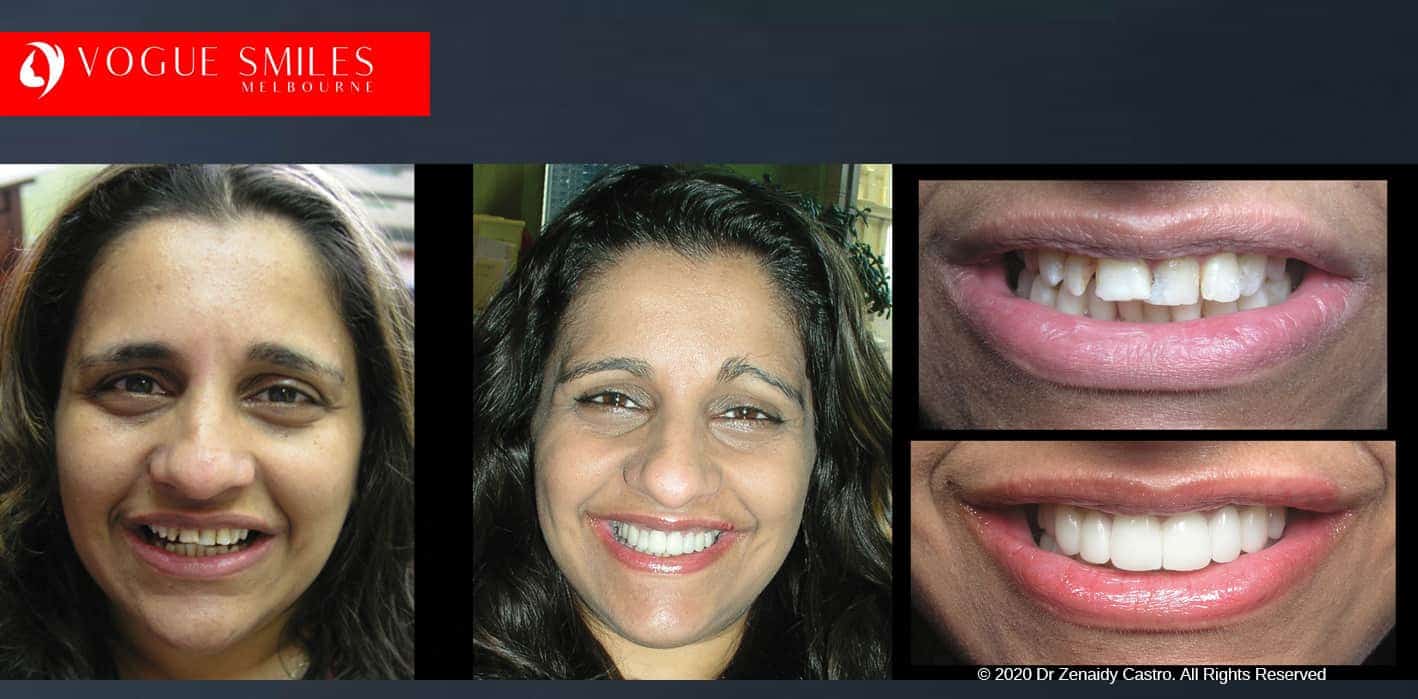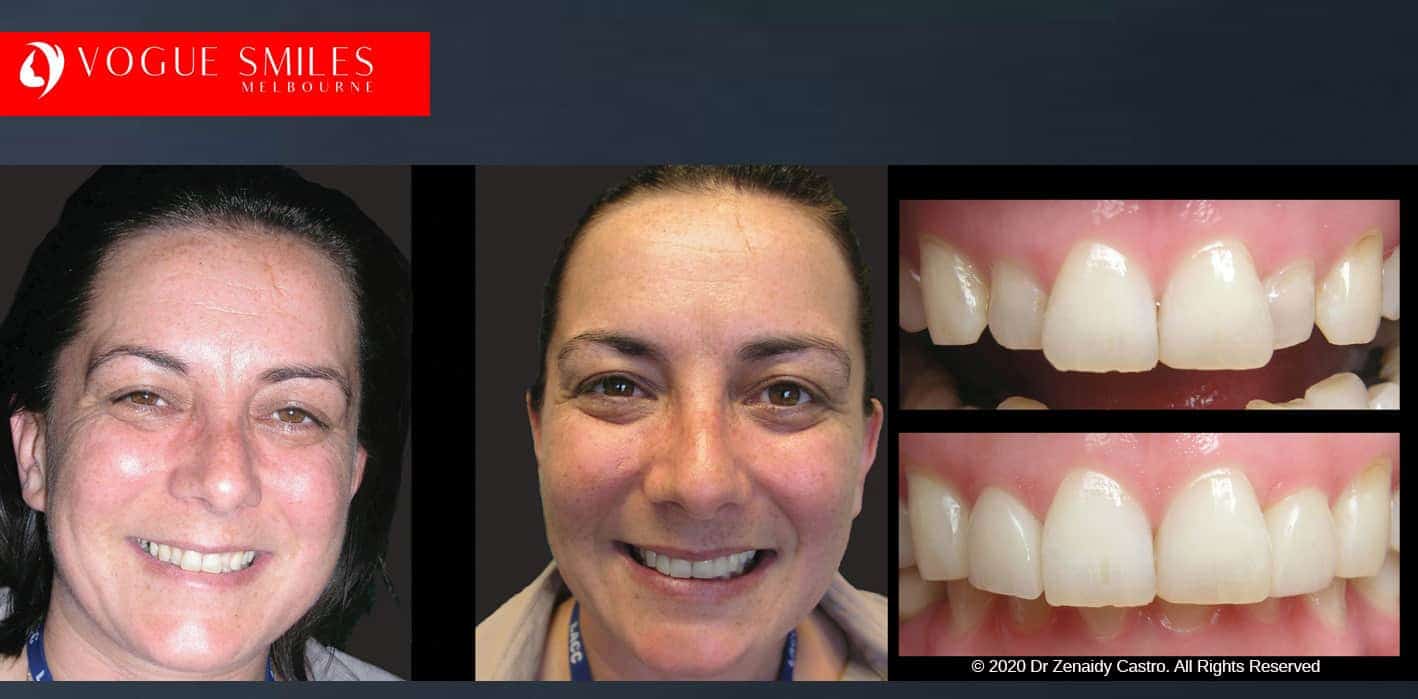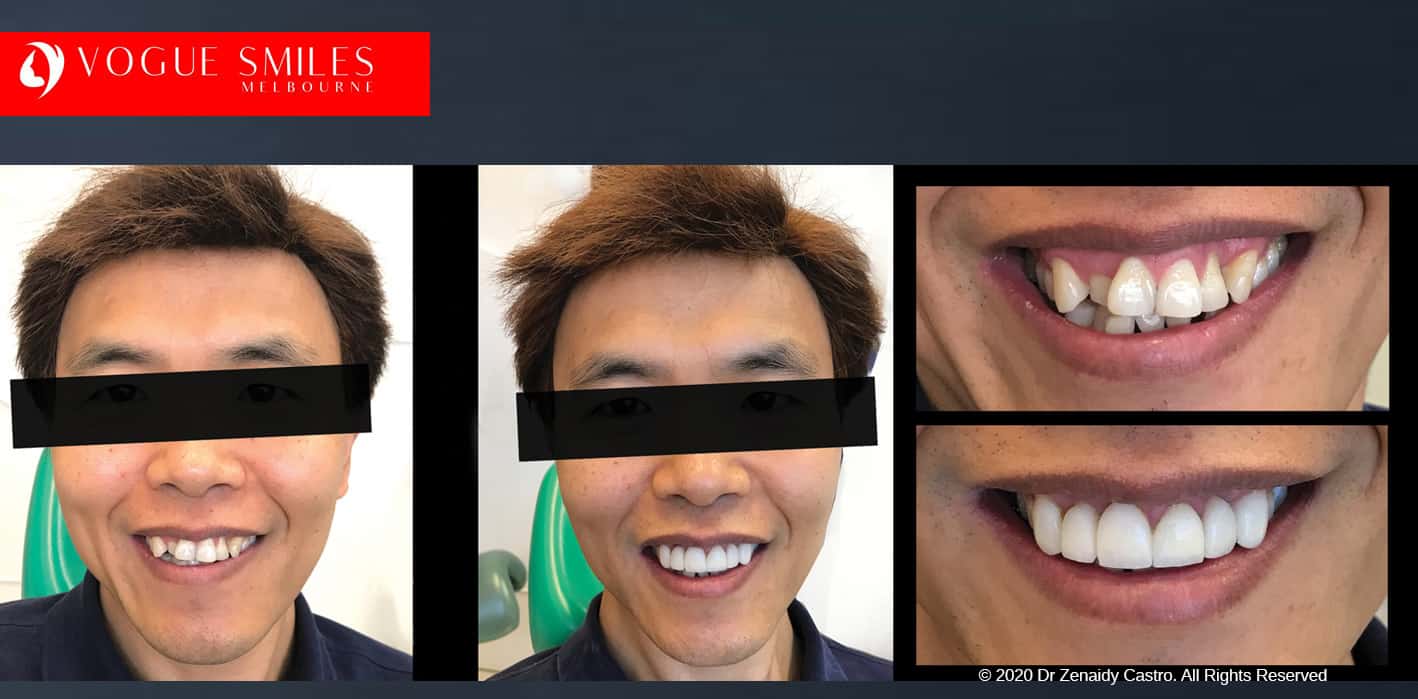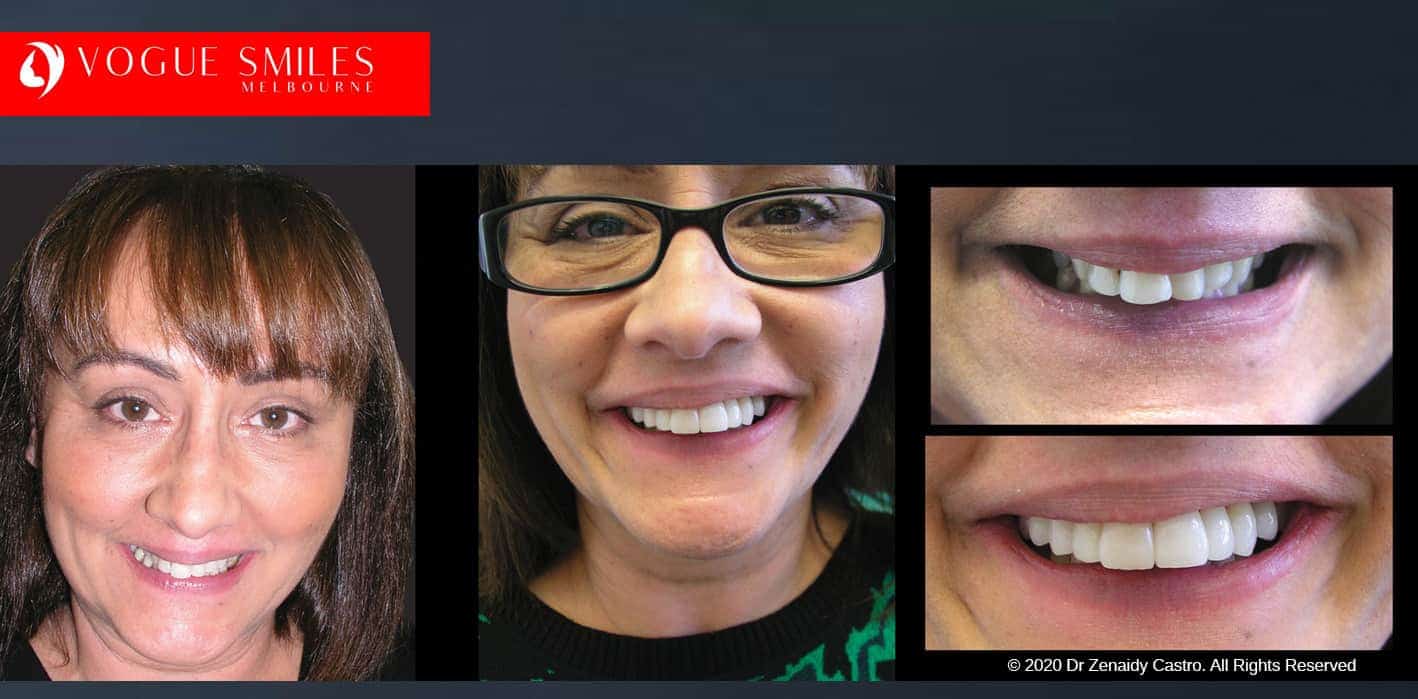 TESYFHGJJ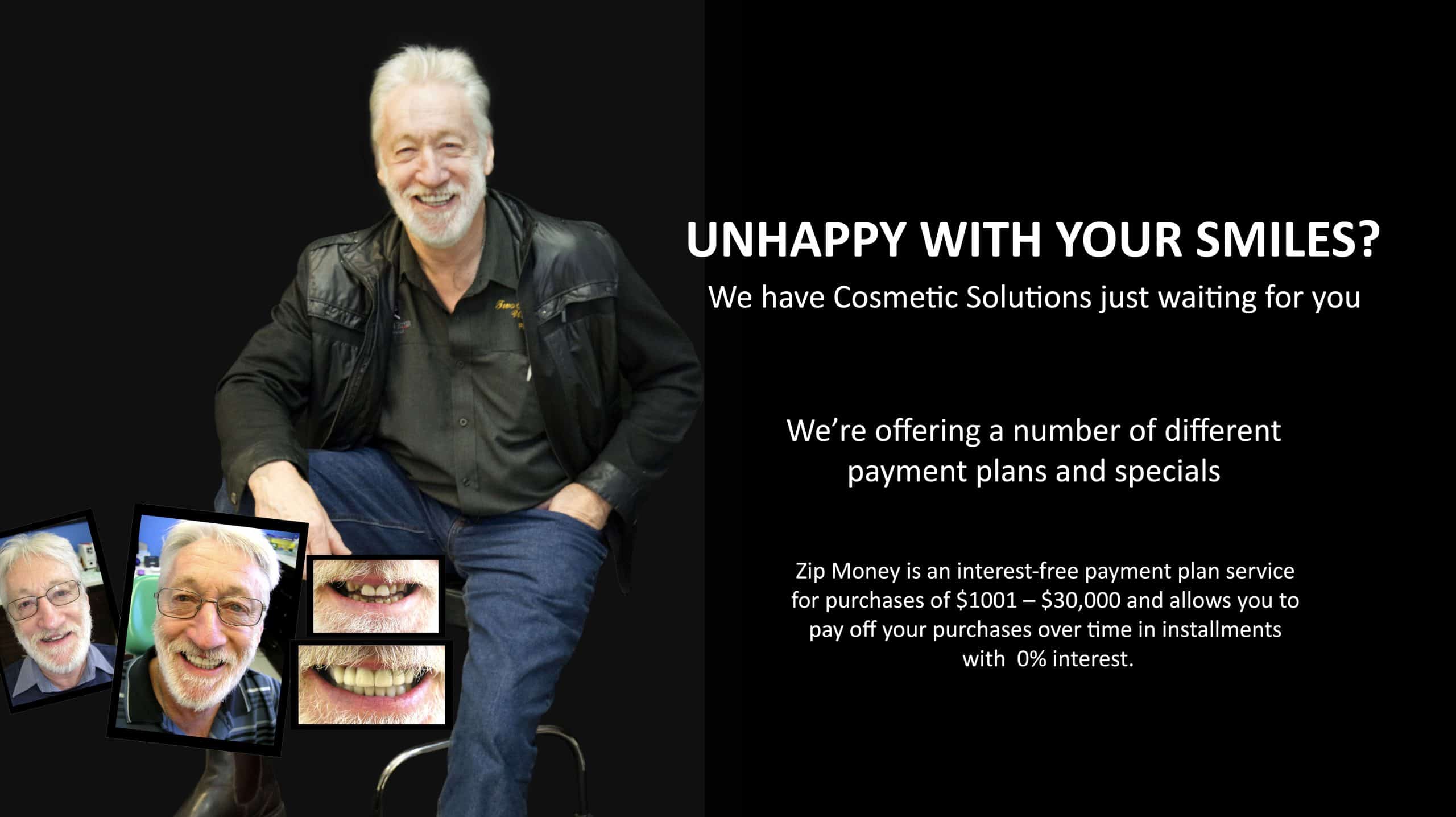 Most tooth bonding will last anywhere from 3-10 years, depending on which teeth are bonded and how well you care for them. There is ongoing research about the products used in the dental bonding process, with hopes of further improving the materials most commonly used.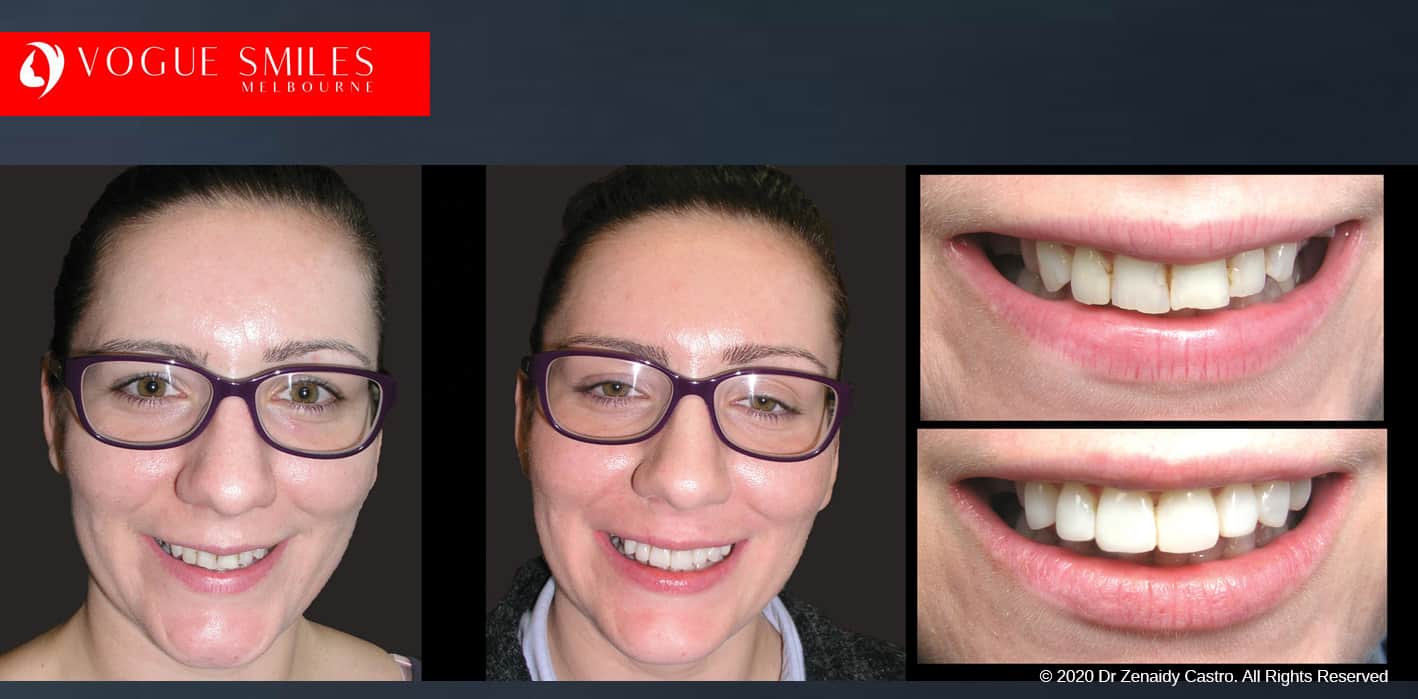 The cost of teeth straightening can vary depending on the complexity of the treatment and the type of veneering materials and the the type of treatment you choose.

It depends on how much work there but roughly you are looking at 2-4 appointments versus about more or less 2 years of traditional braces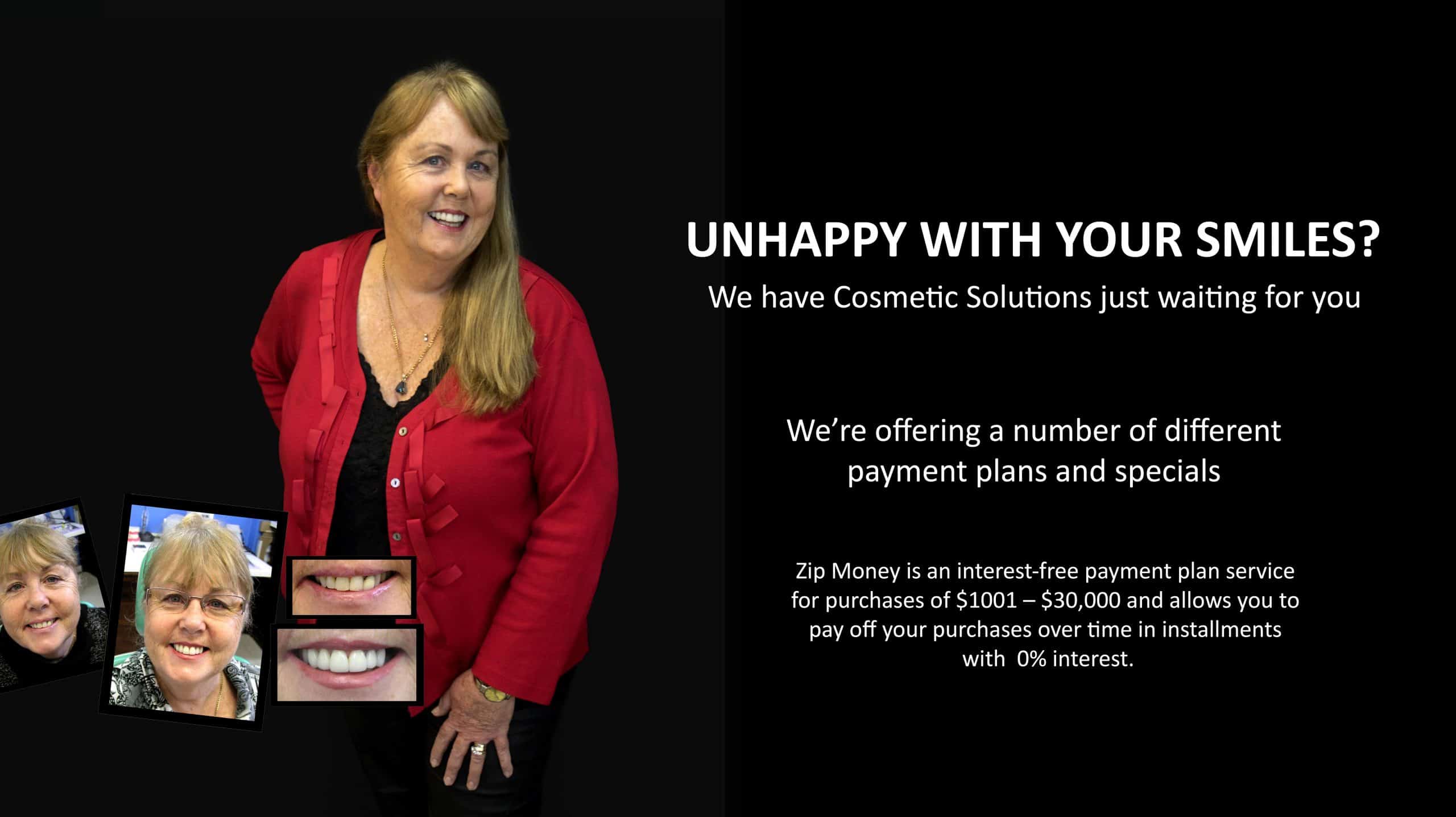 BEFORE AND AFTER PHOTOS WITH COMPOSITE RESIN  VENEERS / DENTAL BONDING