From Cosmetic Dentistry to Art & Photography. Her pictorial Story of a Lifetime of Passionate Inspiration
For the past 50 years, I have made a point of following my inspiration while chasing my life dreams. Art has always fascinated me as a child, I loved drawing and painting.
Visual creativity fascinates me and it is a passion can't help but follow. This fascination with art, artistic inclination and visual creativity led me in adulthood to be more passionate in cosmetic dentistry. I have been able to use this talent to help countless patients enjoy the smile they dreamed of—and now I aim to make people smile as a valuable piece of artwork. I find it personally rewarding and fulfilling to see the impact of the smile makeover I have made on my patient's live – those beautiful smiles in which they are happy and proud of. It is a reward that money cannot buy!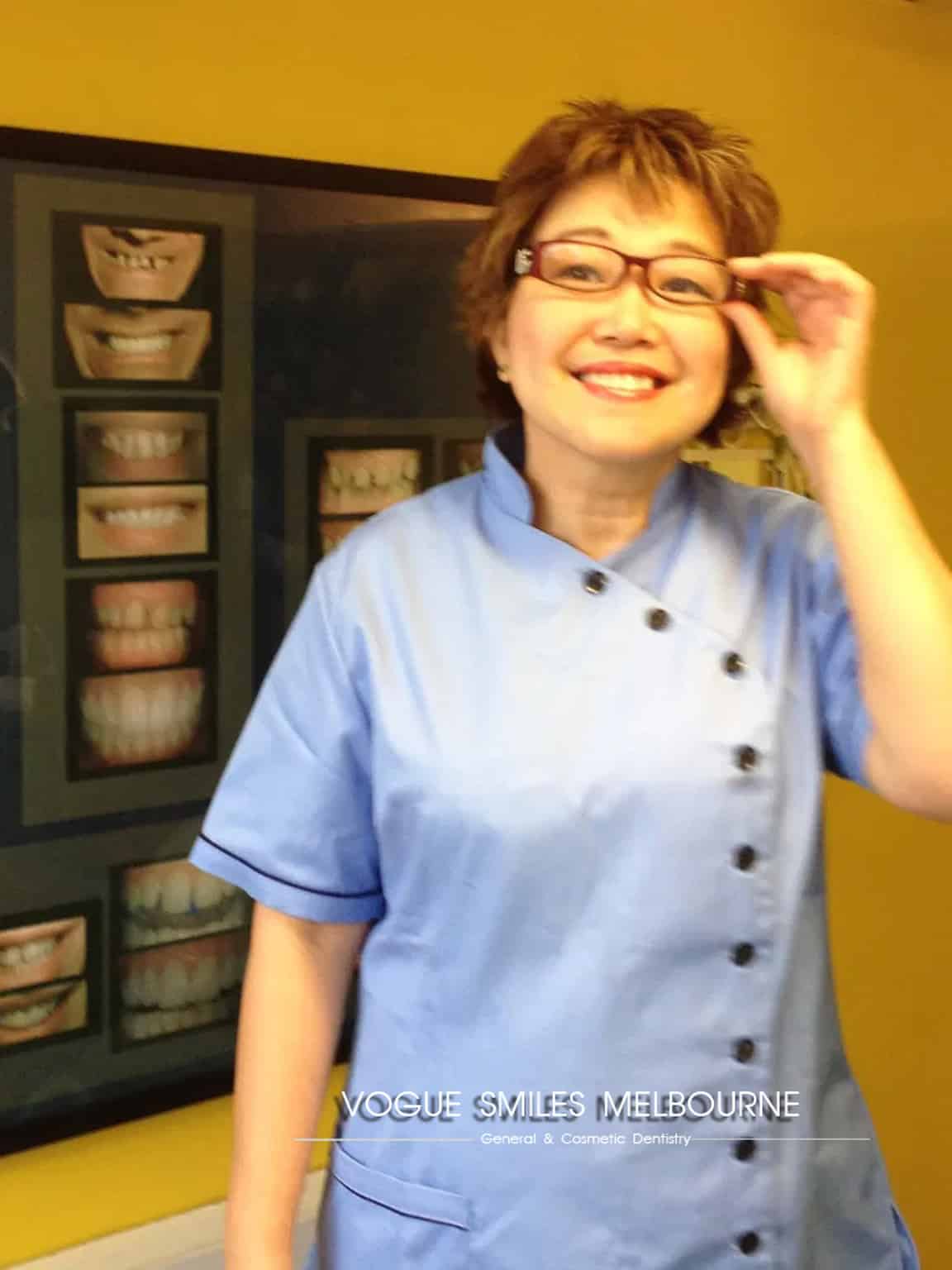 Outside Dentistry, I love doing volunteering works overseas and my recent travel was giving free dental treatment at Kopan monastery in Nepal. I am a pet mum of two sphynx cats name Zucky and Zooky.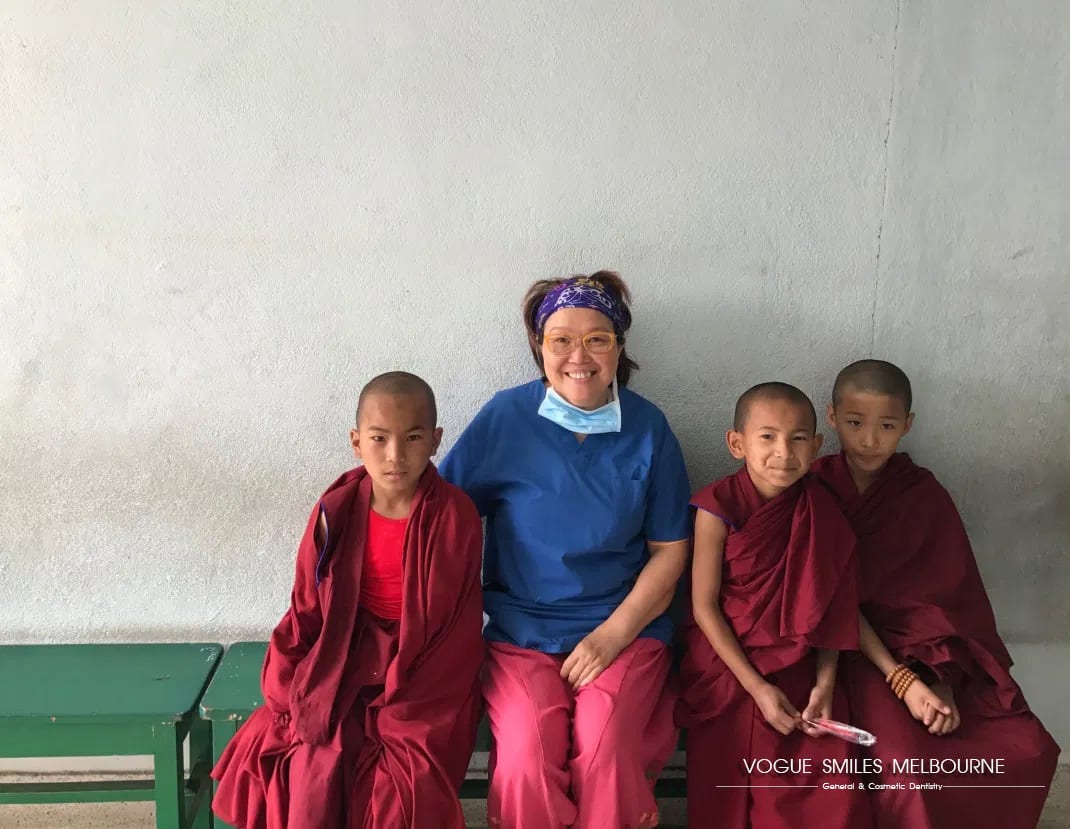 My strong passion for travel and photography, lead me to recently founded Heart & Soul Whisperer Art Gallery in 2017. I am proud that my photographic works have garnered recognition and an impressive number of photographic awards, locally and internationally.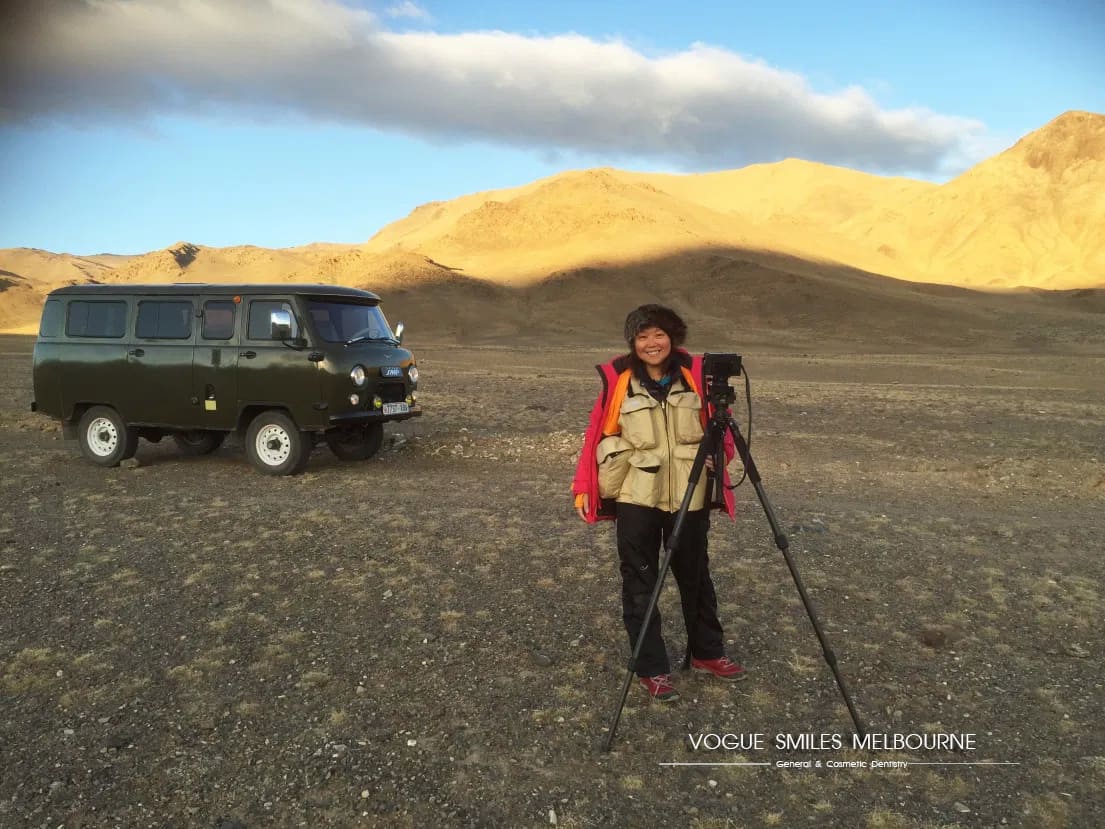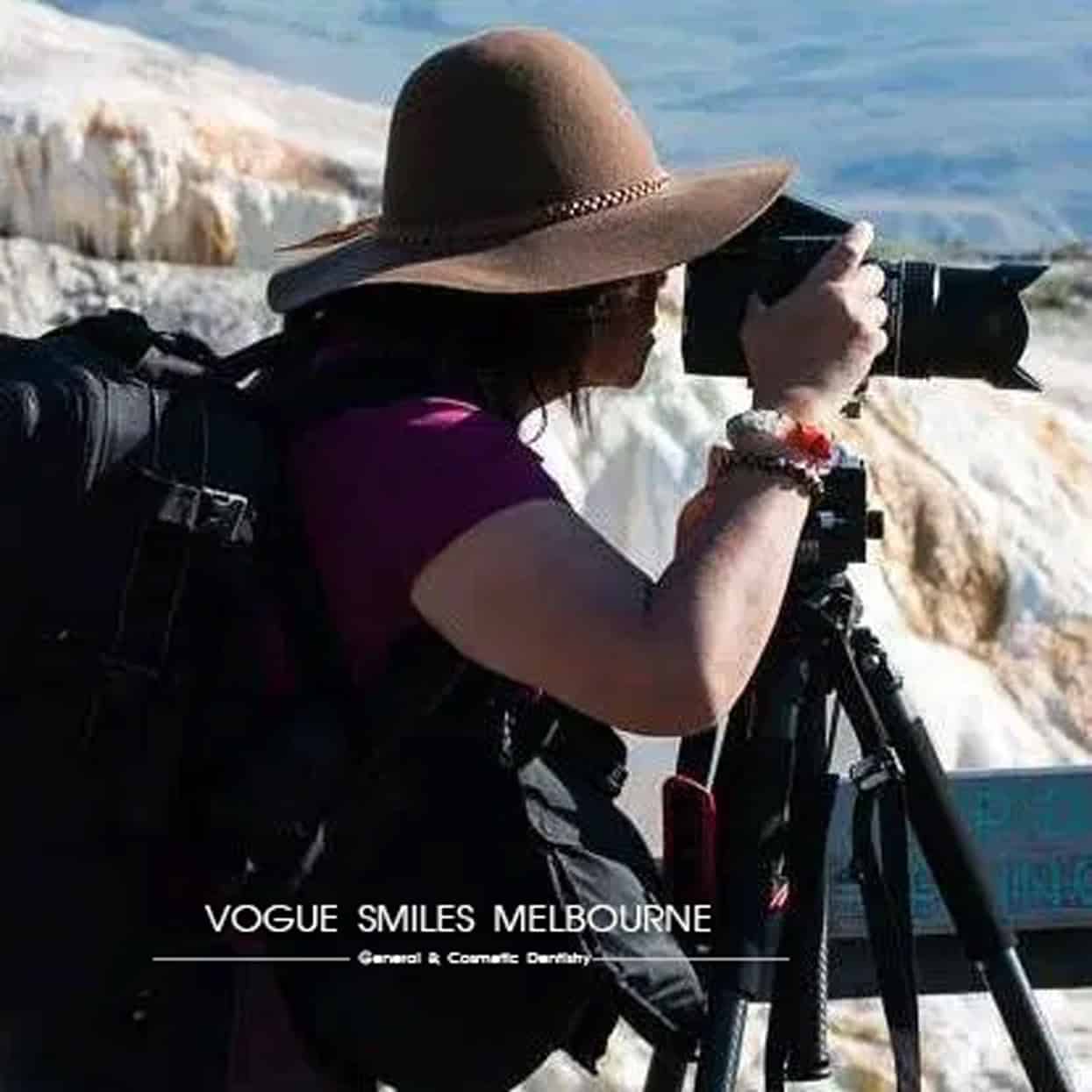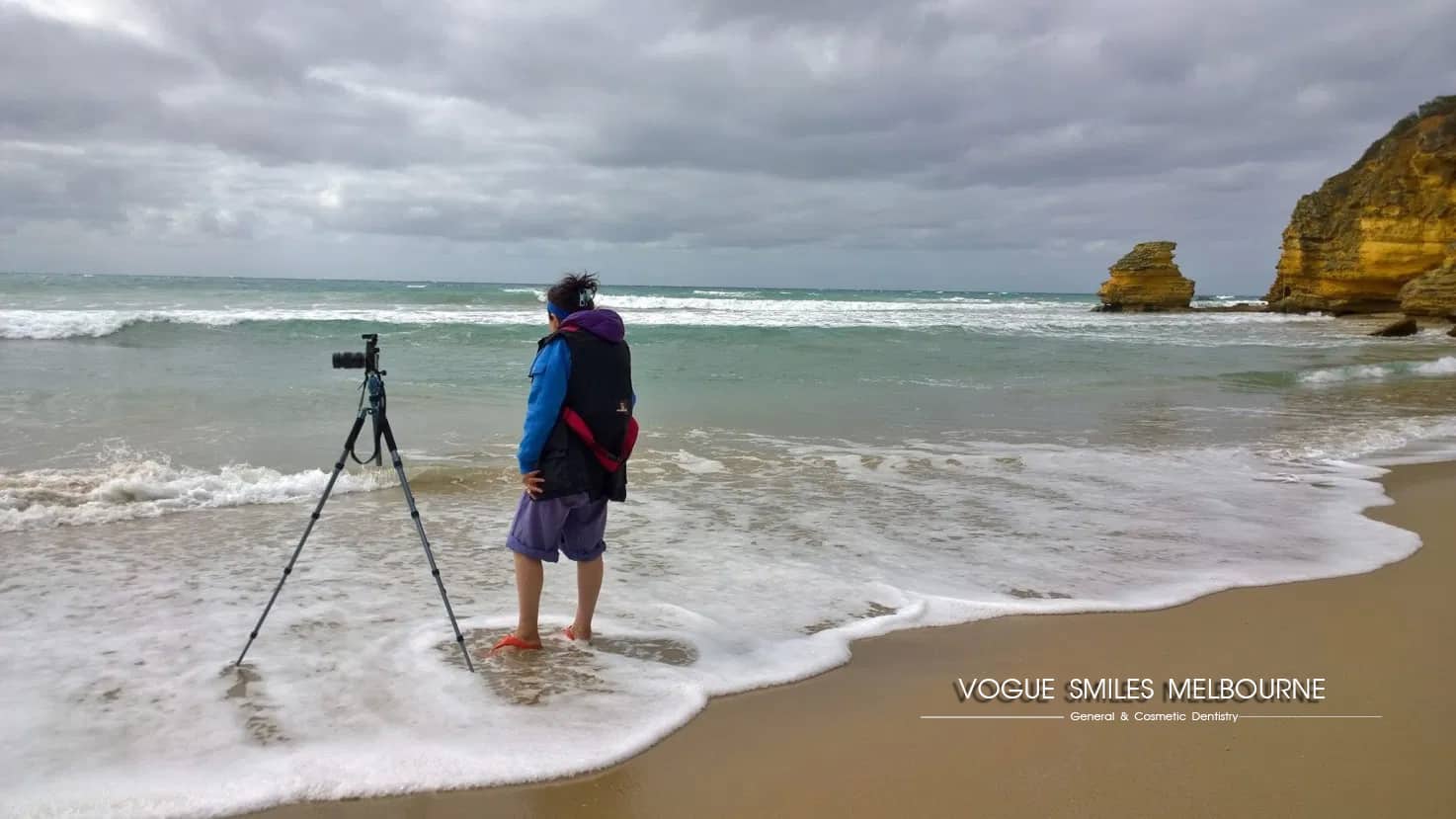 The stuff of my Dreams